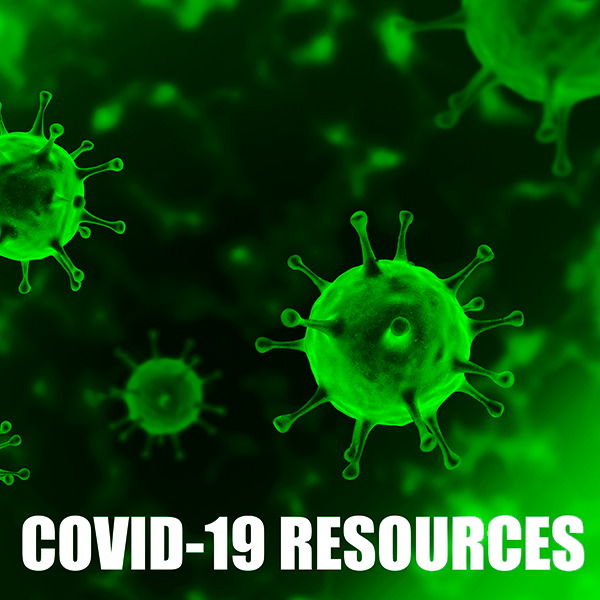 YOUR ACCOUNT
YOUR ORDERS
SHOPPING BASKET
HOW TO ORDER
YOUR SUBSCRIPTIONS
YOUR ARTICLES
YOUR EBOOKS
COUPON
ACCESSIBILITY
ORIGINAL ARTICLES
Acta Phlebologica 2014 December;15(3):123-8
Copyright © 2014 EDIZIONI MINERVA MEDICA
language: English
Feasibility study of a computational fluid dynamic model of venous insufficiency
Domanin M. 1, Agus G. B. 2
1 U.O. Vascular Surgery, I.R.C.C.S. Fondazione Policlinico Regina Elena e Mangiagalli, Milan, Italy; 2 Department of Clinical Sciences and Community Health, University of Milan, Milan, Italy
AIM: The objective of this study was to create a computational fluid-dynamics (CFD) model of the physiologic and pathologic superficial venous circulation. The development of accurate models and effective numerical methods allows us to obtain quantitative informations which can be applied to the so called "projective surgery".
METHODS: One healthy volunteer subject without great saphenous vein insufficiency and four patient with varicose veins candidates to venous surgery, have been studied by means of Doppler Ultrasound. Dimensions of veins, velocity and direction of flow have been recorded in the basal state in clinostatism and orthostatism and after Valsalva's maneuvre. Data collected have been transferred to the Engineering unit to develop a mathematical model of the deep venous system, of the saphenous-femoral junction, of the proximal saphenous vein and of regional valves. Firstly, due to the complexity of the venous system, a preliminary analysis aiming at introducing suitable simplifying assumptions in the mathematical modelling process is mandatory. Then a representation of the venous network is represented through an simplified monodimensional (1D) model given by the Navier-Stokes equations. This allows to compute the blood flow rate and the pressure at the different points of the venous network.
RESULTS: Reproducibility, i.e. the ability of a test to be accurately reproduced, or replicated, by someone else working independently is a very hard task for the development of a model of the venous system. Many variables must be progressively implemented in a mathematical method of this kind. Vis a tergo, venous tone by myogenic and neurogenic vasoconstriction of veins, muscle pump activity, the abdomino-thoracic pump, the gravitational forces and the functioning of venous valves must all be considered. The preliminary simulations, that consider only vis a tergo, the muscle pump activity and various degree of valves insufficiency and different compliance of the saphenous vein wall, demonstrated that a CFD model is feasible and applicable notwithstanding the approximate nature of the model in this early stage.
CONCLUSION: Further studies are necessary in order to develop a model applicable to physiologic and pathophysiological study and to phlebologic surgery to anticipate the results of haemodynamic surgery. In particular, the validation of the numerical results with the in vivo measurements is mandatory. Next steps will lead us to implement gravitational forces and to create a database that takes into consideration the impact of the different pathological variables that can be found in the daily practice.