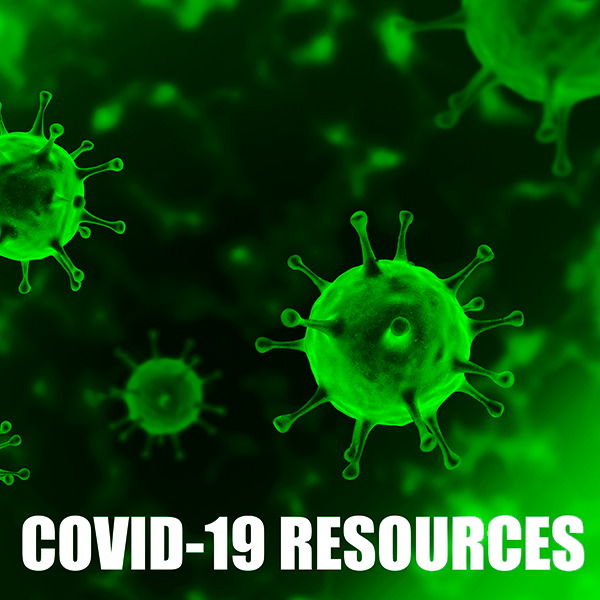 YOUR ACCOUNT
YOUR ORDERS
SHOPPING BASKET
HOW TO ORDER
YOUR SUBSCRIPTIONS
YOUR ARTICLES
YOUR EBOOKS
COUPON
ACCESSIBILITY
ORIGINAL ARTICLES
Acta Phlebologica 2011 August;12(2):83-9
Copyright © 2011 EDIZIONI MINERVA MEDICA
language: English
Quality of life after treatment with ultrasound guided foam sclerotherapy in elderly patients affected by severe and invalidating CVI
Gallucci M., Antignani P. L., Allegra C.
Department of Angiology, San Giovanni Hospital, Rome, Italy
Aim. The increase in the average age of the general population has caused a continuous increase in the occurrence of severe chronic venous insufficiency (CVI) among the elderly with serious effects on the quality of life (QoL) of these patients, who are frequently unwilling and/or have contraindications to surgery (stripping, Linton procedure, SEPS). Ultrasound guided foam sclerotherapy appears to be the most promising alternative to surgery as it is minimally invasive and because of its reduced cost and favourable safety profile. Our study aims to assess whether foam sclerotherapy is able to improve the clinical conditions and QoL of these patients.
Methods. Forty-nine patients (39F-10M) with an average age of 74.3 years (range 70-84) affected by CVI in C4-C6 clinical stage (CEAP) were treated with foam sclerotherapy between January 2006 and January 2009. Twenty patients suffered from primary varicose veins on the internal or external saphenous vein and 29 from relapsing varicose veins treated with stripping and/or insufficient perforator veins. All the patients were assessed both before and after the treatment (6‑12-24-36-48 months) through the Venous Severity Score System (VCSS and VDS), the SF12 questionnaire on the quality of life, physical and clinical examination and a Colour Doppler Ultrasound. In order to assess the efficacy of the treatment with foam sclerotherapy on varicose veins as a whole we used the document proposed by F.X. Breu; 17 patients (34.6%) suffered from mono or bilateral limb ulceration (stage C6) with an average duration of active ulceration of 3.6 years (range 3 months-12 years) generating severe physical disability and poor quality of life.
Results. During the 6-48 months of follow-up (average 22.3 months), the symptoms improved or disappeared in all patients. Healing of the ulcers was observed in 12 patients (70.5%) with an average duration of medical treatment of 2.7 months. The Venous Clinical Severity Score (VCSS) was reduced from 12.7 (before treatment) to 4.3 (after treatment) P<0.001 and the Venous Disability Score (VDS) moved from a baseline value of 2.1 to 0.8 (after treatment) P<0.001. With regard to the varicose veins treated, we obtained complete success in 44 patients (89.8%), partial success in 4 patients (8.2%) and 1 failure (2%). The statistical assessment of the SF12 questionnaire (Wilcoxon test), filled in before the treatment and at follow-up (6-48 months), showed an improvement in the QoL of the treated group both from a physical and mental point of view (PCS-12 P<.001) (MCS-12 P 0.018). No major or minor side effects were encountered.
Conclusion. All the patients expressed their gratitude and a high level of satisfaction for the clinical improvement and the pain resolution in the ulcers after treatment. The patients with partial success also had a significant improvement in their clinical and aesthetic conditions. In the 5 cases of failure or incomplete healing of the ulcer, the patients had been suffering from the ulcers for over 3 years, induced and maintained by chronic microangiopathy due to venous stasis; the late elimination of venous hypertension caused by valvular reflux cannot treat these cases efficiently. In conclusion, ultrasound guided foam sclerotherapy provides hope for healing and improving the QoL in elderly patients usually unwilling to undergo surgery, with significant results both on the psychological and social level, of undeniable importance.