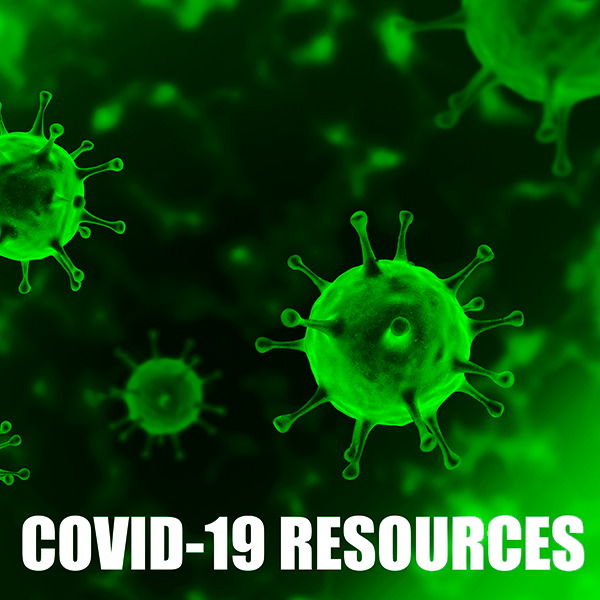 YOUR ACCOUNT
YOUR ORDERS
SHOPPING BASKET
HOW TO ORDER
YOUR SUBSCRIPTIONS
YOUR ARTICLES
YOUR EBOOKS
COUPON
ACCESSIBILITY
ORIGINAL ARTICLES
Acta Phlebologica 2006 August;7(2):59-62
Copyright © 2006 EDIZIONI MINERVA MEDICA
language: English
Isolated distal deep vein thrombosis: effectiveness and safety of a protocol of treatment - Preliminary results of Treatment of Isolated Calf Thrombosis (TICT) study
Parisi R. 1, Visonà A. 2, Camporese G. 3, Verlato F. 3, Lessiani G. 4, Antignani P. L. 5, Palareti G. 6
1 U.O.S.D. di Angiologia, Divisione di Medicina I O.C. SS. Giovanni e Paolo, Venezia 2 U.O.S.D. di Angiologia, O. C. Castelfranco, Treviso 3 U.O.C. di Angiologia A.O. Università degli Studi di Padova, Padova 4 Servizio di Angiologia Casa di Cura Villa Serena, Città S. Angelo (PE) 5 U.O.C. di Angiologia, A.O. San Govanni-Addolorata, Roma 6 U.O. di Angiologia e Malattie della Coagulazione Marino Golinelli Policlinico S.Orsola Malpighi, Bologna
Aim. Optimal treatment of symptomatic isolated distal deep vein thrombosis (ID-DVT) remains controversial. While some investigators recommend routine administration of oral anticoagulants, without, however, defining duration of therapy, others advise anticoagulant therapy or serial echo Doppler sonography to investigate potential proximal propagation of thrombosis. The aim of the TICT study was to evaluate the efficacy and safety of ambulatory treatment of symptomatic ID-DVT based on the use of EBPM, starting with therapeutic dosage for 1 week (2 daily administrations), then at half-dosage for 3 weeks (1 daily administration).
Methods. Of the 182 originally enrolled ID-DVT outpatients, 10 (0.54%) were excluded because of protocol variations; the study population was 172 patients (60 men, 92 women; mean age 60.45 years ±15.82, range 21-90). Of these, 124 (72%) presented with muscle vein thrombosis alone, 61 (35.4%) with idiopathic DVT. At the end of 4 weeks of therapy, control examinations and echo Doppler sonography were performed to evaluate progression of thrombosis. All patients were examined or contacted by telephone call-up 3 months later (4 months after the start of heparin therapy).
Results. Progression of proximal venous thrombosis occurred in 8 patients (4.6%); no episodes of major haemorrhaging but 2 cases (1.16%) of minor haemorrhaging were recorded; proximal extension of thrombosis was noted in 7 (87.5%) patients with ID-DVT; a new thrombus developed in 5 (2.9%), in 4 of which the thrombosis was proximal and occurred in 3 patients with previous idiopathic ID-DVT.
Conclusion. In ID-DVT patients treated with this protocol, progression of thrombosis during the first month of treatment and over the 3 following months is largely due to idiopathic ID-DVT. The conclusion to be drawn from these preliminary data is that anticoagulant therapy should be given at full dosage for an extended period after an acute event in patients with idiopathic ID-DVT.