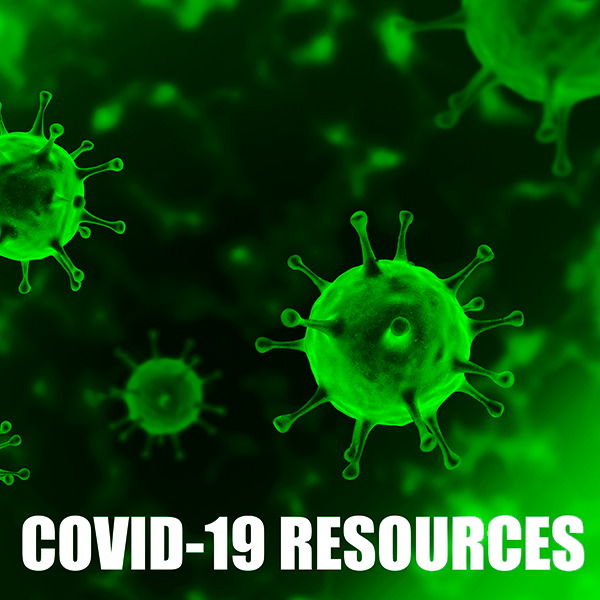 YOUR ACCOUNT
YOUR ORDERS
SHOPPING BASKET
HOW TO ORDER
YOUR SUBSCRIPTIONS
YOUR ARTICLES
YOUR EBOOKS
COUPON
ACCESSIBILITY
ORIGINAL ARTICLES
Acta Phlebologica 2004 April;5(1):1-6
Copyright © 2004 EDIZIONI MINERVA MEDICA
language: Italian
Antithrombotic therapy in post phlebitic syndrome: a comparison study between standard heparin and low molecular weight heparin (calcium nadroparin)
Colombo F. 1, Farina M. A. 2, Priulla R. 3, Bonadeo P. 4, Romagnoli G. 5, Ballo M. 6, Fossati L. 7, Gasbarro V. 8
1 Servizio Angiologia, Casa di Cura "La Madonnina", Milano; 2 Unità Operativa di Chirurgia Vascolare ed Endovascolare, Azienda Ospedaliera San Sebastiano, Caserta; 3 Ambulatorio di Angiologia e Diagnostica Vascolare Non Invasiva c/o Ospedale Koelliker, Torino; 4 Istituto Chirurgia Vascolare, Università degli Studi di Milano, Milano; 5 Unità Operativa di Chirurgia, Sede di Luino, Ospedale di Circolo, Varese; 6 Cattedra di Angiologia, Università degli Studi di Palermo, Palermo; 7 Ambulatorio Vascolare, ARS Medica, Monza (MI); 8 U.O. Chirurgia Vascolare, Arcispedale S. Anna, Ferrara
AIM: The chronic course of the post-phlebitic syndrome is characterised by the likely occurence of thrombotic exacerbations which may require a pharmacological prophylaxis.
This was a randomised study comparing the efficacy and tolerability of a periodical treatment with unfractionated calcium heparin (5,000 I.U. , one subcutaneous injection twice daily) and a treatment with the more recent low molecular weight heparin (calcium nadroparin, 3800 I.U. anti-Xa, 1 subcutaneous injection/day) in patients with post-phlebitic syndrome who were considered suited for an antithrombotic prophylaxis with heparin, due to concomitant conditions favouring the onset of deep venous thrombosis (DVT) recurrences or varicophlebitis in a valve-defective saphenous area.
METHODS: A total of 597 patients were treated for an average period of 30 days; 288 of them in the standard heparin group (UFH) and 309 in the nadroparin group (LMWH).
RESULTS: The results of the study proved the efficacy of both test drugs in improving clinical symptoms and healing trophic lesions related to the post-phlebitic syndrome. The treatment with LMWH proved more effective than UFH in improving clinical signs/symptoms (oedema, p<0.001, feeling of heavy limbs, p<0.001 and burning, p=0.004) and in reducing the size of ulcers (p<0.001). DVT recurrences occurred in 5 patients (1.7%) of the UFH group and in no patients of the LMWH group (p=0.02 between treatments), whereas onset of varicophlebitis during the study period was observed in 11 patients (3.8%) of the standard heparin group and in 3 patients (1.0%) of the low molecular weight heparin (p=0.02) group. Both treatments proved well tolerated, with fewer local side effects (injection site) in the LMWH group, mainly thanks to the reduced number of subcutaneous injections required.
CONCLUSION: Evidence from this study show the efficacy and tolerability of calcium nadroparin for the treatment of patients with post-phlebitic syndromes requiring an antithrombotic therapy. Further studies, maybe with different trial designs, are needed to confirm such results.