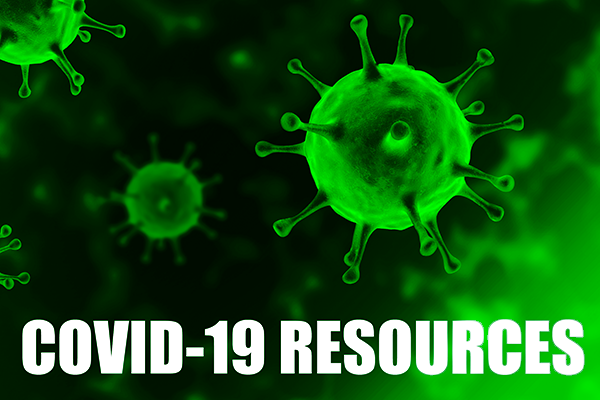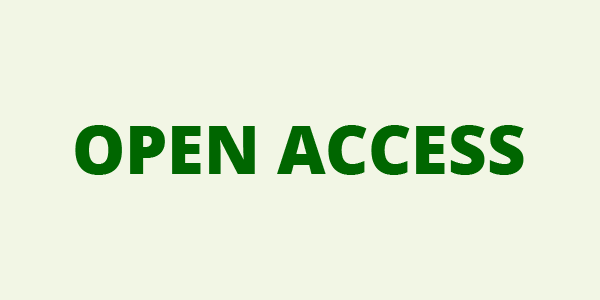 YOUR ACCOUNT
YOUR ORDERS
SHOPPING BASKET
HOW TO ORDER
YOUR SUBSCRIPTIONS
YOUR ARTICLES
YOUR EBOOKS
COUPON
ACCESSIBILITY
REVIEWS
Giornale Italiano di Dermatologia e Venereologia 2007 June;142(3):229-42
Copyright © 2007 EDIZIONI MINERVA MEDICA
language: English
State of the art in the immunopathogenesis of psoriasis
Teunissen M. B. M., Piskin G., Res P. C. J. M., De Groot M., Picavet D. I., De Rie M. A., Bos J. D.
Department of Dermatology Academic Medical Center University of Amsterdam, Amsterdam, The Netherlands
Considerable progress in understanding the pathogenesis of psoriasis has been achieved during the last few years and new players in the field claim attention, forcing adjustment of the classic view that psoriasis is mainly a T-helper cell type 1 (Th1 cell)-associated disease with a principal role for IFN-γ. Based on current knowledge psoriatic skin inflammation may start as a local overreaction of innate immunity, in particular via plasmacytoid dendritic cells that are able to secrete large amounts of IFN-α and natural killer T cells that secrete IFN-γ. This exaggerated response induces the recruitment of large numbers of CD11c+ myeloid dendritic cells, which are prominent producers of TNF-α, IL-12, IL-23. These cytokines stimulate co-infiltrating Th1 cells and so-called Th17 cells, a new type of T-helper cell with potent proinflammatory properties typically producing IL-17 and IL-22 upon IL-23 stimulation. IL-20 subfamily cytokines (IL-19, IL-20, IL-22, IL-24) derived from the infiltrated leukocytes provoke primarily psoriasiform hyperplasia, whereas IL-17 and IFN-γ promote production of proinflammatory cytokines in keratinocytes. Multilevel reciprocal overactivation at local spots between excessively infiltrating leukocytes and keratinocytes in combination with a deficient downregulation mechanism through impaired functioning regulatory T cells may result in the development of chronic psoriatic plaques in genetically predisposed individuals. TNF-α and IL-12 and/or IL-23 are key factors in the complex cascade of cytokines as is evident from the remarkable efficacy of anti-TNF-α and anti-IL-12/IL-23p40 therapy, respectively. The newly discovered cells and novel cytokines and their receptors offer new potential targets for therapeutical intervention with engineered antagonists.