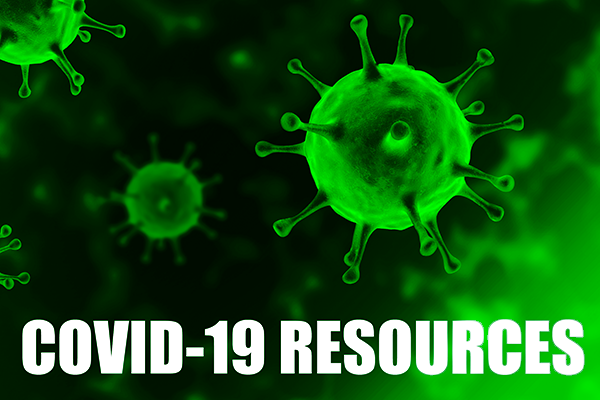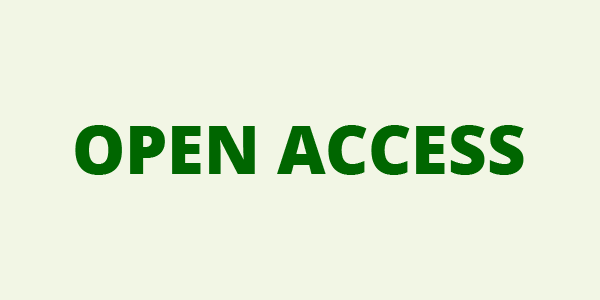 YOUR ACCOUNT
YOUR ORDERS
SHOPPING BASKET
HOW TO ORDER
YOUR SUBSCRIPTIONS
YOUR ARTICLES
YOUR EBOOKS
COUPON
ACCESSIBILITY
ORIGINAL ARTICLES
Giornale Italiano di Dermatologia e Venereologia 2005 August;140(4):359-72
Copyright © 2005 EDIZIONI MINERVA MEDICA
language: English, Italian
The Italian Registry of hereditary epidermolysis bullosa
Tadini G. 1, Gualandri L. 2, Colombi M. 3, Paradisi M. 4, Angelo C. 4, Zambruno G. 4, Castiglia L. 4, Annicchiarico G. 5, El Hasheem M. 6, Barlati S. 3, Gardella R. 3, Naldi L. 7, Bonifazi E. 8, Garofalo L. 8, Moretti G. 9, Cavalli R. 1, Cambiaghi S. 1, Percivalle S. 1, Bellinvia M. 1, Di Benedetto A. 1, Locatelli A. 1, Lunardon L. 1, Bruni E. 1, Patrizi A. 10, Lembo G. 11, Cainelli T. 12
1 Institute of Dermatological Sciences, Center for Inherited Diseases University of Milan, IRCCS, Ospedale Maggiore Policlinico Mangiagalli e Regina Elene, Milan, Italy Department of Dermatology I, IRCCS, Milan, Italy 2 Department of Dermatology IV S. Paolo Hospital, Milan, Italy 3 Unit of Biogenetics Department of Biomedical and Biotechnological Sciences University of Brescia, Brescia, Italy 4 Istituto Dermopatico dell'Immacolata, Rome, Italy 5 Associazione Pugliese Epidermolisi Bollose, Bari, Italy 6 Department of Pediatric Dermatology Bambin Gesù Pediatric Hospital, Rome, Italy 7 Department of Pediatric Dermatology V University of Milan, City Hospital, Bergamo, Italy 8 Department of Pediatric Dermatology University of Bari, Bari, Italy 9 DEBRA Italy, Catania, Italy 10 Department of Dermatology S. Orsola Hospital, Bologna, Italy 11 Department of Dermatology University of Naples, Naples, Italy 12 Department of Dermatology University of Milan Bicocca, Milan, Italy
Aim. At present, in Italy no exhaustive epidemiological study exists on inherited epidermolysis bullosa (EB). The necessity to have an exact evaluation of Italian cases encouraged the setting up of the national Registry, in order to collect all notifiable cases of this disease, with important implications in clinical knowledge, the development of prenatal diagnosis instruments and the start of epidemiological genetic studies.
Methods. A hospital registry has been prepared: initially, it collected the cases already known to study centers in the period 1985-1993; then, it collected the new cases, until December 31, 2002. The registry envisaged the presence of a data coordinating center (Dermatology Clinic in Bergamo), 3 regional centers (CMCE in Milan, IDI in Rome and Bari Hospital) that collected patients from North, Center and South Italy respectively, and DEBRA Italy.
Results. In total, 697 cases have been notified (9 not yet classified), with 28% epidermolytic EB, 10% junctional EB and 62% dermolytic EB. EB incidence at December 31, 2002 was 0.1 new cases per million live births; prevalence at December 31, 2002 was 10.1 affected patients per million Italians.
Conclusion. This epidemiological evaluation is representative of the Italian situation; from these data a geographic distribution of the disease in our country can be traced, with significant effects on prevention strategy.