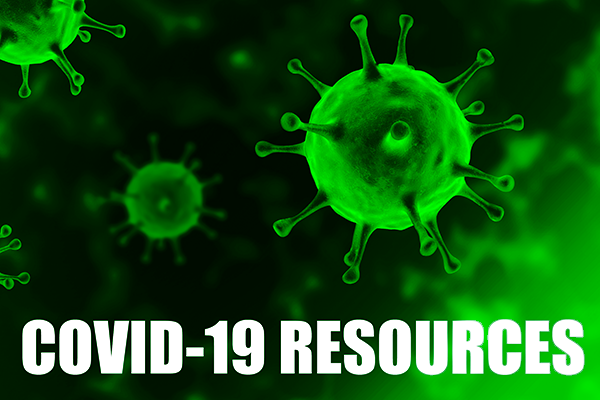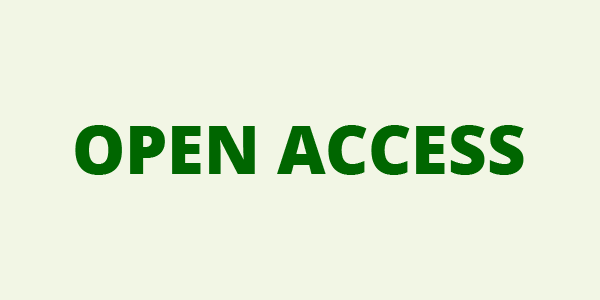 YOUR ACCOUNT
YOUR ORDERS
SHOPPING BASKET
HOW TO ORDER
YOUR SUBSCRIPTIONS
YOUR ARTICLES
YOUR EBOOKS
COUPON
ACCESSIBILITY
REVIEWS
Giornale Italiano di Dermatologia e Venereologia 2003 August;138(4):299-309
Copyright © 2003 EDIZIONI MINERVA MEDICA
language: English
Pemphigus and environmental factors
Ruocco V., Ruocco E.
Department of Dermatology 2nd University of Naples, Naples, Italy
The onset and course of pemphigus depend on a variable interaction between predisposing and inducing factors. Genetic predisposition is known to be associated with human leukocyte antigens (HLA), in particular with DR4, 14; DQ 1,3. The genetic background alone, though essential, is not by itself sufficient to initiate the autoimmune response, as proven by the reports of pemphigus in only 1 of 2 monozygotic twins and in only 2 of 3 siblings with identical predisposing haplotype. The intervention of inducing or triggering factors seems to be crucial to set off the full-blown disease. Even if in the majority of patients no inducing agent can be detected (spontaneous pemphigus), in several cases a meticulous clinical history discloses facilitating factors (induced or triggered pemphigus). Induced pemphigus proper refers to a condition where exogeneous factors play a major role, so that the disease regresses after the inducing factor has been eliminated, even without treatment. In triggered pemphigus, endogenous factors are more important and the inducing factors seem to only trigger, in a casual and non-specific manner, a disimmune mechanism previously programmed and ready to be set off, so that, despite elimination of the inducing factor, the disease self-perpetuates. Environmental inducing factors are numerous and heterogeneous, encompassing several drugs (anti-rheumatic and NSAIDs, antibiotics, chemotherapics, anti-hypertensive drugs, cytokines, and others), some viruses (herpesviruses), physical agents (thermal burns, ultraviolet and ionizing radiation, surgical and cosmetic procedures), contact allergenes (pesticides), foods (allyl compounds, tannins), and even emotional stress. The involvement of an inducing agent in the pathogenic mechanisms leading to the outbreak of pemphigus is often suspected on the basis of circumstantial evidence, but sometimes it can be demonstrated with certainty. As for certain drugs, their potential of provoking acantholytic changes has been confirmed by several experimental investigations. In particular, a drug may provoke acantholysis by interfering with the keratinocyte membrane biochemistry (biochemical acantholysis) and/or with the immune balance, both cellular and humoral (immunological acantholysis). As for herpesviruses, frequently involved in pemphigus induction, but also for other occasional virus infections (e.g. cold, flu), the possibility exists that interferons and other cytokines, which the host produces as a consequence of the viral attack, overactivate the immune system leading to the antibody-mediated acantholytic autoimmune disease. Investigating the role of the environment in the outbreak of pemphigus is of the utmost importance. Theoretically, it can elucidate obscure aetiopathogenic aspects of the apparently spontaneous disease. Practically, avoiding or limiting the interaction of environmental factors with the pemphigus-prone genetic background may be a useful precaution in the management of these patients, because it can improve the efficacy of conventional treatments, reduce risks of relapses, and, in some cases (induced pemphigus proper), even result in a cure.