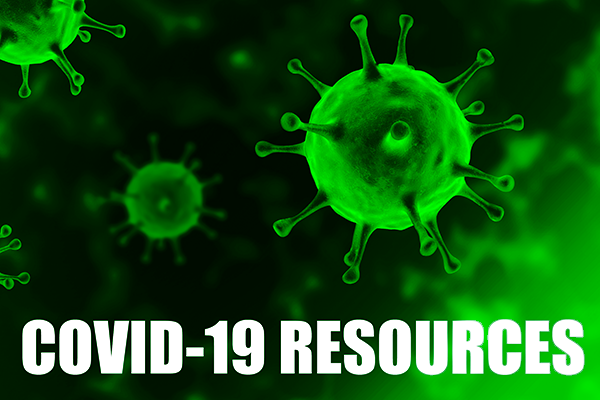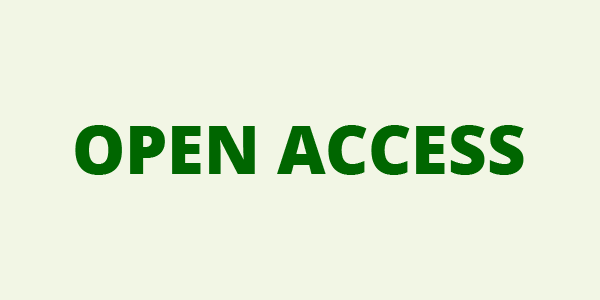 YOUR ACCOUNT
YOUR ORDERS
SHOPPING BASKET
HOW TO ORDER
YOUR SUBSCRIPTIONS
YOUR ARTICLES
YOUR EBOOKS
COUPON
ACCESSIBILITY
THERAPEUTICAL NOTES
Giornale Italiano di Dermatologia e Venereologia 2002 October;137(5):369-75
Copyright © 2002 EDIZIONI MINERVA MEDICA
language: Italian
Giornale Italiano di Dermatologia e Venereologia 2002 October;137(5):369-75
Cassano N. 1, Alessandrini G. 2, Carrieri G. 3, Fai D. 4, Gabbellone M. 5, Gravante M. 6, Ligori P. 7, Mancino A. 8, Manco S. 9, Martina G. 10, Natalizi A. 11, Sodo M. R. 12, Stasi R. 13, Vena G. A. 14
1 Istituto Dermopatico dell'Immacolata IDI, IRCCS, Roma 2 Taviano (Lecce), 3 Castellana Grotte (Bari), 4 Parabita (Lecce), 5 Tricase (Lecce), 6 Poggiardo (Lecce), 7 Gallipoli (Lecce), 8 e 10 Nardò (Lecce), 9 Maglie (Lecce), 11 e 12 Galatina (Lecce), 13 Lecce 14 Dipartimento di Clinica Medica Immunologia e Malattie Infettive Unità di Dermatologia, Università degli Studi, Bari
Background. Adapalene is a synthetic arotinoid molecule which exerts a potent retinoid activity with a selective binding to RAR-b and -g receptors. Adapalene shows additional innovative features, including the molecular stability, the pharmacokinetics (with high levels in the epidermis and a selective delivery into the pilosebaceous units), and the intrinsic anti-inflammatory effects. Controlled trials have demonstrated that adapalene is at least as effective as tretinoin, possibly acting more rapidly, and is superior with respect to tolerability and patient preference. We have carried out an open randomized trial to assess the efficacy and tolerability of adapalene 0.1% gel, alone or in combination with other topical anti-acne treatments, in mild to moderate acne vulgaris.
Methods. Study population consisted of a total of 162 patients. The following treatment groups were compared: group A: adapalene gel o.d.; group B: adapalene gel b.i.d.; group C: adapalene gel o.d. + benzoyl peroxide gel AC 5% o.d.; group D: adapalene o.d. + erythromycin gel 4% o.d. Patients were visited at 8 weeks (T1) and after 16 weeks of treatment (T2). Clinical evaluations included the count of acne lesions, using a scale ranging from 0 (= no lesions) to 3 (= >20 lesions), and the assessment of severity of symptoms (erythema, dryness, scaling, burning, pruritus and greasiness), based on a 0 (=absent) to 3 (=severe) scale. Data were statistically analysed with Kruskal-Wallis and Wilcoxon signed ranks tests.
Results. All treatments led to a significant and almost similar reduction in the number of comedones, papules and pustules, with a concomitant decrease of seborrhoea (p<0.05). The tolerability was satisfactory in most cases in each treatment arm. In group A, a transient increase of erythema was noted at T1; in group B scaling and dryness were temporarily increased at T1 whereas erythema showed a greater intensity at T1 which persisted unmodified at T2. Itch and burning did not vary during treatment with adapalene alone; the intensity of these symptoms was gradually decreased in group C and was reduced at T2 in group D.
Conclusions. The results obtained confirm the efficacy and tolerability of adapalene gel, even if used twice a day or in combination with other topical anti-acne drugs.