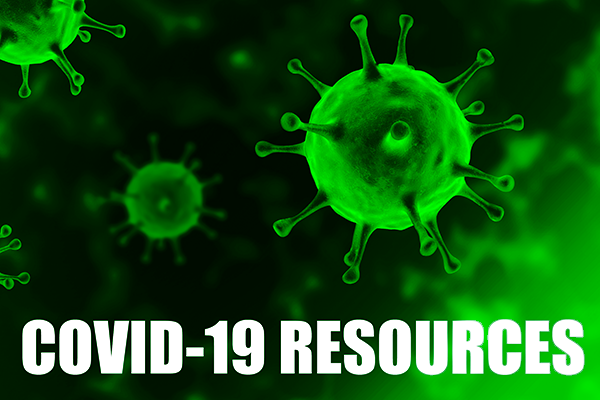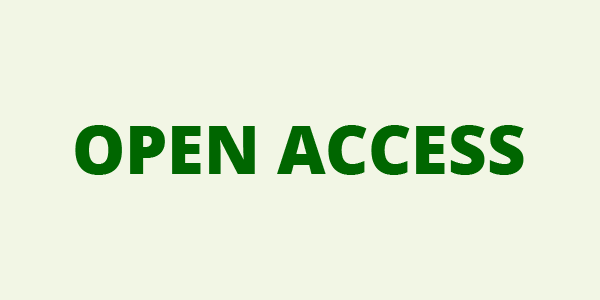 YOUR ACCOUNT
YOUR ORDERS
SHOPPING BASKET
HOW TO ORDER
YOUR SUBSCRIPTIONS
YOUR ARTICLES
YOUR EBOOKS
COUPON
ACCESSIBILITY
Current technologies and adjuvants in endovascular aortic repair
RIAMBAU V.

Paperback € 58,00 € 55,10
Add to basket Preview Email alert Coupon
DESCRIPTION
This book summarizes the current knowledge, experiences and developments in order to update the readers in this thrilling field and help them in their clinica! practice. The Authors collected all the major topics from the preoperative work-up to the procedura! techniques and postoperative surveillance.
CHAPTER INDEX
A brief history of endovascular repair of the aorta
Frank J. Criado
The preoperative planning: current morphometric assessment in aortic pathology
Nilo Javier Mosquera Arochena, Laura Romero Vázquez
The real usefulness of 3D printing for patient-specific stent graft design
Jake F. Hemingway, Benjamin W. Starnes
Anesthetic techniques for endovascular repair of thoracic and abdominal aortic aneurysms
Purificación Matute, Marc Giménez-Milà
Clinical role of simulation on EVAR and TEVAR
Jason A. Lawson, Xun Luo, Guy F.J. Martin, Celia Riga
Standard endovascular aortic aneurysm repair procedure: the best conditions to succeed
Nilo Javier Mosquera Arochena, Laura Romero Vázquez
Iliac bifurcated devices and other techniques to preserve hypogastric flow: which, when, and how to apply
Xavier Yugueros, Carla Blanco, Montserrat Esturrica, Gaspar Mestres
Percutaneous technique and closure devices
Giovanni Pratesi, Gian Antonio Boschetti, Martina Bastianon, Luigi F. Rinaldi
Update on fusion for standard and complex EVAR/TEVAR
Stevo Duvnjak,Tara M. Mastracci, Timothy Resch
Update on IVUS usefulness for standard and complex EVAR/TEVAR
Jesus Porras-Colon, Martyn Knowles, Carlos H. Timaran
Update on endovascular navigation with the Fiber Optic RealShape (FORS) technology
Jurre Klaassen, Constantijn E.V.B. Hazenberg, Joost A. van Herwaarden
Update on the usefulness of carbon dioxide angiography in endovascular repair of thoracic and abdominal aortic aneurysms
Andrea Vacirca, Sergio Palermo, Veronica Mirandola, Mauro Gargiulo
Update on robotics for EVAR/TEVAR procedures
Marton Berczeli, Peter Legeza, Alan B. Lumsden
Endovascular techniques and adjuvants for short necks, juxtarenal and pararenal aneurysms
Dominic W. Proctor, Maria Nicola, Guy Martin, Colin Bicknell
Exceptional access procedures for thoracic endovascular aortic aneurysm repair
Gaspar Mestres, Xavier Yugueros, Rafic Ramses, Vincent Riambau
Endovascular repair of thoracic aneurysms
Gaspar Mestres, Xavier Yugueros, Victor Gonzalez, Vincent Riambau
Endovascular repair for acute aortic syndromes
Enrico Rinaldi, Diletta Loschi, Annarita Santoro, Roberto Chiesa, Germano Melissano
Aortic trauma: indications and technical tips for TEVAR
Shruthi Nammalwar, Donald Baril, Cassra Arbabi, Ali Azizzadeh
Endovascular repair of thoracoabdominal aortic aneurysms: all you need to know
Mark R. Tyrrell, C. Jason Wilkins, Stéphan Haulon
How to prevent spinal cord ischemia during endovascular aortic repair
Xavier Yugueros, Carla Blanco, Roger Puigmacià, Purificacion Matute
Update on endovascular techniques for aortic arch repair
José I. Torrealba, Giuseppe Panuccio, Tilo Kölbel
Current indications and technical tips for the frozen elephant trunk technique
Eduard Quintana, Jorge Alcocer, Alessandro Affronti, Robert Pruna-Guillen
An update on the endovascular approach for the ascending aorta
Roman Gottardi, Tim Berger, Stoyan Kondov, Martin Czerny
How to prevent stroke during thoracic endovascular aortic repair
Lydia Hanna, Richard Gibbs, Mohammed Hamady
New techniques in abdominal and thoracic endovascular aortic repair surveillance
Laura Capoccia, Wassim Mansour, Pasqualino Sirignano, Luca Di Marzo