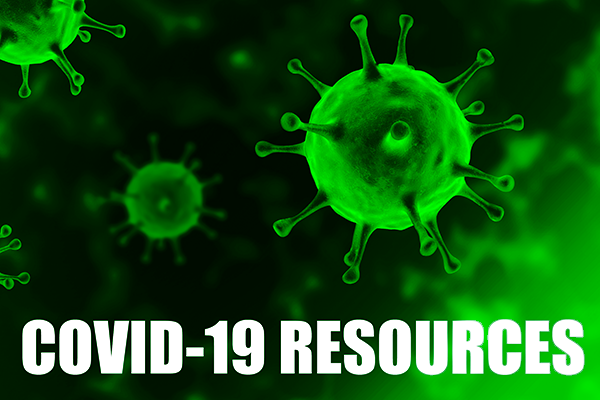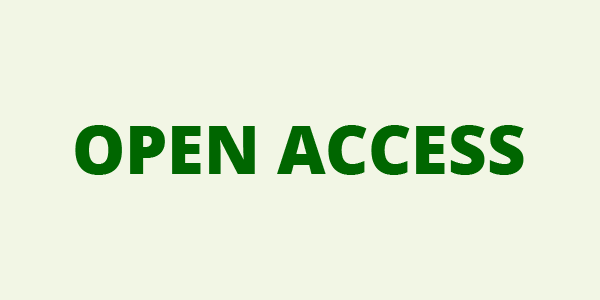 YOUR ACCOUNT
YOUR ORDERS
SHOPPING BASKET
HOW TO ORDER
YOUR SUBSCRIPTIONS
YOUR ARTICLES
YOUR EBOOKS
COUPON
ACCESSIBILITY
Endovascular management of arteriovenous fistulas
MALLIOS A.

Paperback € 49,00 € 46,55
Add to basket Preview Email alert
DESCRIPTION
With the advent of percutaneous fistula creation, endovascular treatments for hemodialysis access are now fully comprehensive, with patients capable of receiving lifelong treatment for dialysis without a single scar on their arms, something that would be unimaginable 10 years ago. This book is the first of its kind, attempting to include in one single work all the necessary elements for beginners but also the most experienced endovascular specialists that deal with this very fragile group of patients.
ABOUT THE AUTHORS
Alexandros Mallios. Dr. Alexandros Mallios is a board-certified vascular surgeon dealing with all aspects of vascular disease and has a particular focus in innovating minimally invasive advanced endovascular techniques, aortic, carotid and vascular access surgery. Dr. Mallios earned his medicai degree and compieteci a generai surgery residency at Aristotle University, Thessaloniki, Greece. After 4 years of vascular surgery training in Paris, he obtained the ECFMG certificate with stellar USMLE scores and was accepted as the inaugurai fellow of an ACGME accredited vascular surgery fellowship program at the University of Oklahoma in Tulsa. After completion of his fellowship, he worked as vascular surgery staff at the Vascular Surgery department of lnstitut Mutualiste Hospital in Paris. During that period, he invented several new surgical techniques, pioneered and optimized the endoAVF creation with Ellipsys that is now being performed worldwide according to his technical modifications as published in Journal of Vascular Surgery. He also served as Director of Physician Training tor Avenu Medicai, now a part of Medtronic. He took on his current raie at Paris Saint-Joseph Hospital in September 2020. Dr. Mallios has authored more than 60 journal articles, abstracts, and textbook chapters. He Inaugurateci the first lnternational Vascular Access Symposium in 2018, as well as serving as Director of the Vascular Access Session of the 2019 Controversies and Updates in Vascular Surgery course, both joining together to create one major meeting, Paris Vascular lnsights (PVI) in 2021.
CHAPTER INDEX
Basic tools and techniques
Gerald A. Beathard
Types of lesions that affect vascular access: inflow, anastomotic, and outflow problems
Matteo Tozzi, Marco Franchin, Maria Cristina Cervarolo, Chiara Guttadauro, Barbara Vergani, Gabriele Piffaretti
Endovascular treatment of inflow and anastomotic problems
Kate E. Steiner, Sivaramakrishnan Ramanarayanan
Endovascular treatment of outflow problems and thoracic central vein obstruction
Gerald A. Beathard, William C. Jennings
Percutaneous arteriovenous access declotting with traditional methods (catheter) and modern systems
Bella Huasen, Stephen D'Souza
Drug-coated balloons in arteriovenous dialysis access
Andrew H. Holden
Covered stents in arteriovenous access
Robert G. Jones
Endovascular arteriovenous fistula creation: WavelinQTM EndoAVF System
Stephen E. Hohmann, Neghae Mawla
Endovascular arteriovenous fistula creation: EllipsysTM
Jeffrey E. Hull