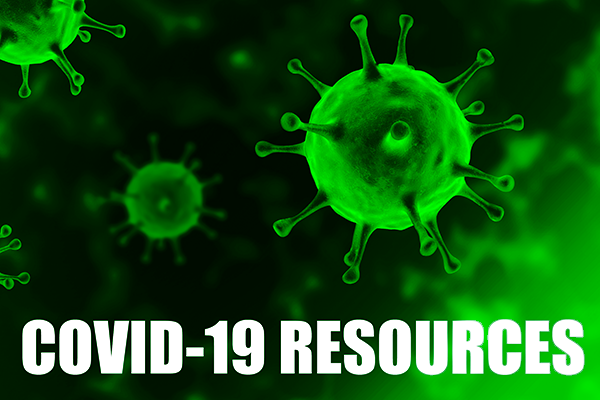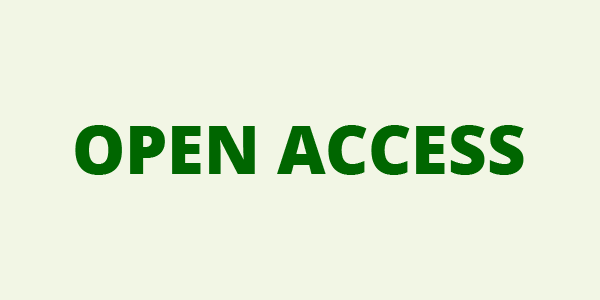 YOUR ACCOUNT
YOUR ORDERS
SHOPPING BASKET
HOW TO ORDER
YOUR SUBSCRIPTIONS
YOUR ARTICLES
YOUR EBOOKS
COUPON
ACCESSIBILITY
Abdominal aortic endograft
The anatomical fixation
SILINGARDI R.

Hardcover € 38,00 € 36,10
Add to basket Preview Email alert
DESCRIPTION
Since the 1990s, when EVAR was born, a continuous technological evolution of the materials has been eitnessed, as well as their improvement, in order to achieve higher performing endografts in terms of precise release, safer deployment and smaller-profile deliveries with the aim to tackle more and more complex iliac accesses. Following the EVAR evolution, the unimodular bifurcated endoprosthesis Endologix Powerlink, was the first to introduce the "anatomical fixation" concept. The latest version of this endograft is called AFX2. This device is simpler to deploy and, in the USA, it has been certified for percutaneous implant. This was possible thanks to the cooperation of the Italian Vascular Surgeons. Those who became familiar with this endograft have improved its indications, even in extreme cases such as the treatment of broken abdominal aortic aneurysms, complex anatomies for less suitable accesses, tight aortic carrefours and hostile proximal necks. This is a reference book written by expert vascular surgeons for fellow surgeons and students interested in extending their knoeledge in EVAR treatment.
ABOUT THE AUTHORS
Roberto Silingardi Laureato in Medicina e Chirurgia nel 1982. Specializzato in Chirurgia Generale a Modena nel 1987 e Chirurgia Vascolare nel 1994 a Pavia. Ha svolto attività di ricerca sui trattamenti chirurgici endovascolari dell'aorta, carotidi, arti inferiori. Direttore Struttura Complessa di Chirurgia Vascolare a Modena dal novembre 2015. Fondatore Società Italiana di Chirurgia Vascolare ed Endovascolare.
CHAPTER INDEX
The anatomical fixation concept
R. Silingardi, A. Lauricella, V. Cataldi, N. Leone, G. Saitta, S. Gennai
The indications for use
D. Psacharopulo, M. Ferri
The implant technique
G.F. Veraldi, L. Mezzetto, S. Tasselli
The right sizing
G. Saitta, N. Leone, A. Lauricella, S. Gennai, M. Migliari
Using unibody endograft
G. Nano, A. Settembrini, D. Mazzaccaro, B. Derbel, D. Zampini, S. Losa
Percutaneous approach AFX PEVAR
G.F. Fadda, L. Garriboli, A.M. Jannello, H. Kasemi, M. Marino
Follow-up images
B. Gossetti, O. Martinelli, C. Belli, J. Ben Hamida, M. Taurino, R. Ficarelli, C. Panzera
Anatomical fixation with unibody endografts: procedural duration, fluoroscopy time, use of contrast medium
R. Lonardi, V. Cataldi, S. Sorbello, A. Cuccì, E. Munari
Anatomical fixation in ruptured aneurysms
G. Coppi, F. Benassi, S. Gennai, G. Saitta, A. Lauricella
Long-term results: anatomical fixation after 10 years of follow-up
R. Silingardi, M. Migliari, F. Andreoli, T. Covic, G. Saitta, S. Gennai
Anatomical fixation is safe, effective and efficient, including in the case of the proximal or distal progression of aneurysmatic disease in the long-term
G.C. Accarino, G. Fornino, G. Accarino
Appendix AFX2
C. Fantoni
Clinical cases - Endograft with anatomical fixation in mycotic aneurysm
R.N. Berchiolli, M. Marconi, D. Adami, M. Ferrari
Clinical cases - AFX and Treovance cuff for the treatment of a juxtarenal aneurysm with chimney technique
R. Curci, G. Bianchi
Clinical cases - Iliac Gymkhana
L. Garriboli, A.M. Jannello
Clinical cases - Completition of a thoraco-abdominal endovascular repair of aneurysmatic evolution of chronic type B aortic dissection with an unibody bifurcated endoprosthesis
Lauricella, L. Arcuri, N. Leone, T. Covic, G. Trevisi Borsari, V. Cataldi
Clinical cases - Endovascular treatment of abdominal aortic aneurysm with a narrow and calcified aortic bifurcation using a unimodular bifurcated endoprosthesis: a case report
Lauricella, A. Cuccì, F. Andreoli, M. Migliari, G. Pizzarelli, N. Leone
Clinical cases - Endovascular repair of aortoiliac aneurysmal disease: a case of an iliac side branch endograft proximally extended with an unimodular bifurcated endoprosthesis
Lauricella, E. Munari, F. Andreoli, V. Cataldi, G. Trevisi Borsari, N. Leone
Clinical cases - Management of a complicated acute type B aortic dissection with combined thoracic and unimodular bifurcated endograft deployment
Lauricella, E. Munari, V. Cataldi, F. Andreoli, G. Trevisi Borsari, N. Leone
Clinical cases - AFX Endovascular System for a focal infrarenal aortic stenosis
C. Novali, G. Carignano, E. Peano, A. Robaldo
Clinical cases - Anatomical reconstruction of aortic bifurcation for staged treatments of bilateral iliac aneurysms
C. Setacci, M. Mele, G. de Donato, G. Mazzitelli, D. Benevento, G. Palasciano, F. Setacci
Clinical cases - AFX unibody stent graft implantation in patients with TASC D aortoiliac lesions and coexistent AAA
P. Sirignano, W. Mansour, S. Cuozzo, F. Speziale
Clinical cases - Free contrast IVUS-assisted EVAR with the AFX Endologix endograft in a patient at high risk of renal failure
S. Tasselli, S. Bonvini
Clinical cases - Abdominal aorta atherosclerotic wall degeneration (Shaggy syndrome) and dissection: an anatomic solution
E. Vecchiati, N. Tusini, G.M. Addari