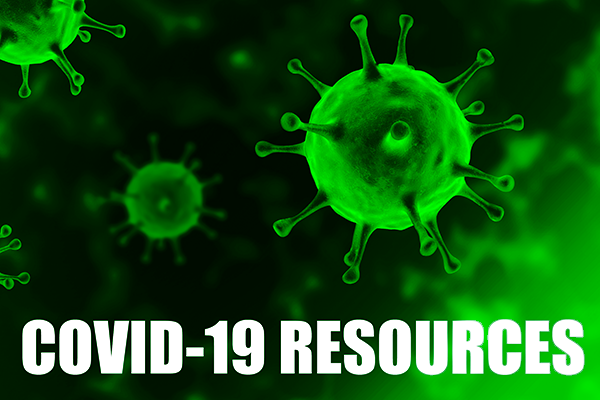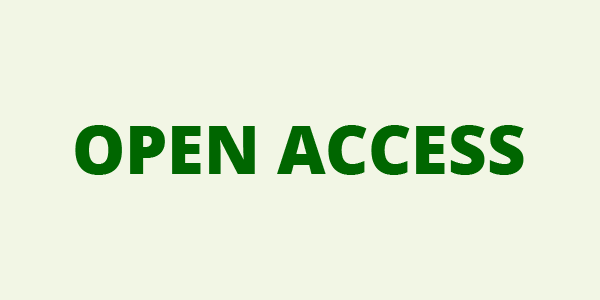 YOUR ACCOUNT
YOUR ORDERS
SHOPPING BASKET
HOW TO ORDER
YOUR SUBSCRIPTIONS
YOUR ARTICLES
YOUR EBOOKS
COUPON
ACCESSIBILITY
new
Latest perspective in OAB treatment
GIANNANTONI A.

Paperback € 35,00 € 33,25
Add to basket Preview Email alert
DESCRIPTION
Overactive bladder (OAB) is a clinical syndrome characterized by troublesome symptoms namely urgency, often with urinary incontinence, frequency and nocturia. Although the condition is not life threatening, it induces a great negative impact on patients' quality of life and produces a plethora of healthcare concerns, with consequent, marked costs for the health systems. Despite the difficulties, science does not stop and research in the molecular, clinical, and technological fields continues, outlining a horizon full of new possibilities. On a physio pathological point of view the good news appears to be patient phenotyping according to the presence of different cofactors playing an important role on the development and course of the disease, and possibly, on the response to treatment. Patients' phenotyping will have necessarily to induce the physicians to change their attitude towards affected patients, using a broader view, outside the boundaries of the bladder and urethra. And apart from the well-known and currently applied treatments, there are more therapies coming out. With regards to pharmacological agents, new B3-AR agonists, novel TRPV1 inhibitors and P2X3 antagonists, and cannabinoid receptor agonists are currently under investigation in both pre-clinical and clinical studies. Among new technologies, several tibial nerve stimulators are in development, and different organ stimulation are being realizing; also, new delivery systems are under investigation to improve intravesical drug administration, and radiofrequency devices therapy appears to be an exciting treatment possibility.
CHAPTER INDEX
Pathophysiology of OAB and refractory conditions
Antonella Giannantoni
Overactive bladder: cost-effectiveness of pharmacological treatment
Konstantinos Giannitsas, Anastasios Athanasopoulos
Second-line treatments for idiopathic and neurogenic OAB: clinical evidence for a better choice
Roberto Carone, Enrico Ammirati, Alessandro Giammò
OAB after surgical correction of female stress urinary incontinence
Elisabeth M. Sebesta, Roger R. Dmochowsky
OAB after reconstructive surgery for pelvic organ prolapse
Eleonora Russo, Giulia Misasi, Koray Gorkem Sacinti, Maria Magdalena Montt Guevara, Veronica Tomatis, Tiziana Fidecicchi, Tommaso Simoncini
OAB in people with special needs
Marilena Gubbiotti, Emanuele Rubilotta, Matteo Balzarro
The impact of OAB on female sexuality
Francesca Vedovo, Emanuele Rubilotta, Marilena Gubbiotti, Matteo Balzarro
OAB and UTIs: a solidarity menage
Luca Gemma, Alice Bonutto, Vincenzo Li Marzi
OAB and painful bladder: twin rivers from one spring?
Vasileios Sakalis, Sotirios Gatsos, Apostolos Apostolidis
Management of overactive and underactive bladder
Emanuele Rubilotta, Marilena Gubbiotti, Matteo Balzarro
OAB and sleep disturbance: a nightmare couple
Philip E.V. Van Kerrebroeck
OAB in frail older adults
Maria Angela Cerruto, Alessandro Tafuri
Er-YAG laser treatment of OAB
Marco Gambacciani, Peter Nobuo Okui
Acknowledgements
Antonella Giannantoni