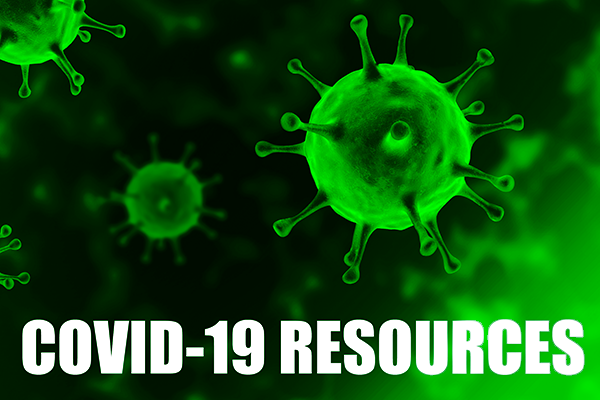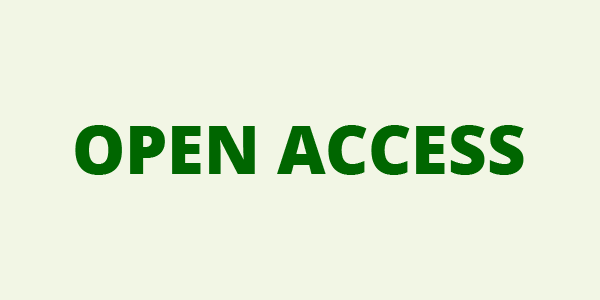 YOUR ACCOUNT
YOUR ORDERS
SHOPPING BASKET
HOW TO ORDER
YOUR SUBSCRIPTIONS
YOUR ARTICLES
YOUR EBOOKS
COUPON
ACCESSIBILITY
Essential in advanced and metastatic prostate cancer management
DE NUNZIO C., TUBARO A.

Paperback € 39,00 € 37,05
Add to basket Preview Email alert
DESCRIPTION
Advanced and metastatic prostate cancer (PCa) represents a significant health-care issue with a substantial impact on economic resources and patients quality of life. Advanced PCa management also involves several medical specialties including general practioners, urologists, oncologist, radiotheraphist, radiologist, nuclear medicine physician. A muldisci¬plinary approach is particularly required to improve and implement an adequate diagnostic and therapeutic algorithm for these patients. This book contains es¬sential information, presented by a group of experts in this sector, on how to better investigate and manage advanced and metastatic PCa. Standard and new pharmacological therapies are discussed as well as the possible role of surgery or radiotherapy in metastatic pa-tients. A practical pharmacological approach is discussed with a particular interest on castration resistant PCa and hormone naïve metastatic PCa management.
CHAPTER INDEX
Epidemiology, risk factors and classification of prostate cancer
C. De Nunzio, M. Bellangino, F. Cancrini, A. Cicione, A. Tubaro
Staging modalities in advanced, metastatic or castration resistant prostate cancer
S. Albisinni, R. Muteganya, F. Aoun, T. Roumeguère
Essentials in advanced and metastatic prostate cancer management
U. Anceschi, G. Tuderti, M. Ferriero, A. Brassetti, M. Gallucci, G. Simone
Radiation therapy
M. Valeriani, S. Ramella, L. Marinelli, C. Greco, C. Reverberi, L.E. Trodella, M. Fiore, L. Tronnolone, D. Anzellini, E. Ippolito, V. Confaloni, R.M. D'Angelillo
Hormone therapy
A. Fuschi, Y. Al Salhi, A. Carbone, A.L. Pastore
Mechanism of androgen axis blockade (LHRH agonist vs. antagonist, complications)
M. Gacci, P. Spatafora
Hormone therapy: continuos vs. intermittent androgen deprivation therapy
C. Leonardo, F. Proietti
Beyond androgen deprivation therapy (charteed, stampede and latitude trial)
C. De Nunzio, R. Lombardo, G. Tema, A. Cicione, A. Tubaro
Castration resistant prostate cancer management - Non metastatic
P. Verze, G. Califano, V. Morgera
Castration resistant prostate cancer management - Metastatic
F. Berardinelli, P. Castellan , M. De Tursi, P. Sountoulides, L. Schips, L. Cindolo
Radiometabolic treatment
M. Mascia, M. Álvarez-Maestro, R. Castellucci, C. Villano, J. Gómez Rivas, L. Martinez-Piñeiro, L. Cindolo