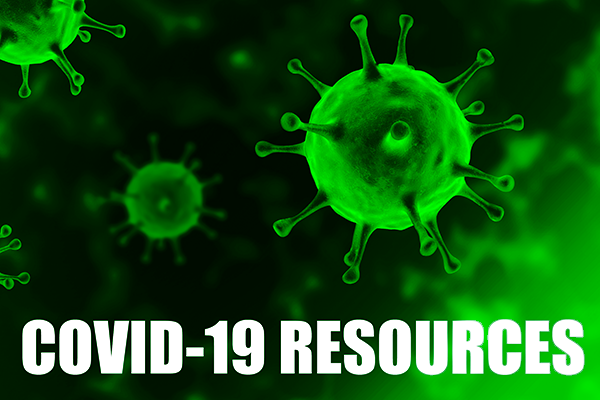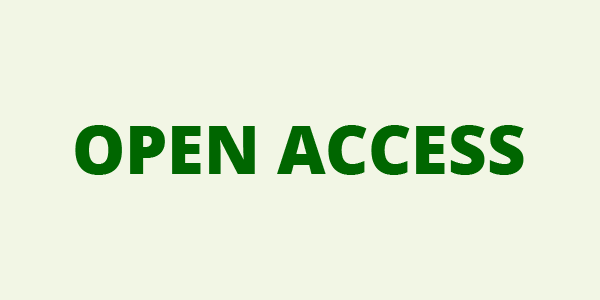 YOUR ACCOUNT
YOUR ORDERS
SHOPPING BASKET
HOW TO ORDER
YOUR SUBSCRIPTIONS
YOUR ARTICLES
YOUR EBOOKS
COUPON
ACCESSIBILITY
Urology
PORPIGLIA F., FIORI C.

Paperback € 47,00 € 44,65
Add to basket Preview Email alert
DESCRIPTION
Addressed mainly to medical school students and urology residents, this volume offers an up-to-date synthesis of the most frequent urological pathologies as well as covering modern operating techniques, from endoscopy to robotics. The topics covered form the basis of the information needed to deal with the most significant and widespread urological pathologies. An appendix contains a description of the terminology, symptomatology, instrumentation and energy sources most commonly employed in urology. The pictures in the last section illustrate some interesting cases of the most common urologic diseases.
ABOUT THE AUTHORS
Francesco Porpiglia is full professor of Urology at the Department of Oncology - University of Turin. He is currently Chief of the Division of Urology and Director of the Department of Surgery - San Luigi Hospital (Orbassano, Turin); Residency Program Director at the University of Turin. His main field of interest is minimally invasive surgery, primarily laparoscopic and robotic. He engages particularly in issues related to nephron sparing surgery, adrenal surgery and prostate cancer surgery. He has headed numerous research projects ranging from molecular biology to diagnostic imaging and the development of innovative surgical techniques. He is Author or co-author of more than 350 scientific papers published in the most prestigious scientific Journals of interest to Urologists.
Cristian Fiori is adjunt professor at the Department of Oncology - University of Turin and works at the Division of Urology - San Luigi Hospital (Orbassano, Turin). His main fields of interest are endoscopy, laparoscopy and robotics. He has published more than 200 scientific papers covering different topics of modern urology, ranging from ureteral stones and BPH treatments to prostate and kidney cancer robotic surgery.
CHAPTER INDEX
Micturition physiology and urinary continence
Enrico Finazzi Agrò, Roberto Miano, Luca Sarchi, Francesco Porpiglia
Lower urinary tract obstruction: benign prostatic hyperplasia and other causes
Cosimo De Nunzio, Francesco Esperto, Antonio Franco, Andrea Tubaro
Obstruction of the upper urinary tract
Michele Talso, Angelica A.C. Grasso, Enrico Checcucci, Giuseppe Carrieri
Renal colic and urolithiasis
Marco Cossu, Michele Talso, Angelo Civitella, Roberto Mario Scarpa
Hematuria
Francesco Esperto, Angela Sica, Luca Sarchi, Pasquale Ditonno
Urogenital trauma
Guglielmo Mantica, Francesco Esperto, Paolo Verri, Eugenio Brunocilla
Infections of the upper and lower urinary tract
Luigi Cormio, Guglielmo Mantica, Stefano De Luca, Paolo VerriX
Genital infections in males
Rocco Damiano, Carlo Magno, Gianluca Calvano, Giorgio Ivan Russo, Luigi Schips
Renal tumors and cystic renal diseases
Francesco Porpiglia, Vincenzo Ficarra, Alessandro Antonelli, Daniele Amparore
Surgical pathology of the adrenal gland
Cristian Fiori, Rocco Papalia, Simone Albisinni, Francesco Porpiglia
Bladder cancer
Andrea Minervini, Giacomo Novara, Matteo Manfredi, Angela Pecoraro, Francesco Porpiglia
Upper urinary tract urothelial cell carcinoma
Emanuele Montanari, Massimiliano Poggio, Angela Pecoraro, Alberto Breda
Prostate cancer
Francesco Porpiglia, Matteo Manfredi, Enrico Checcucci, Alberto Briganti
Testicular tumors
Riccardo Campi, Nicolò Buffi, Paolo Barzaghi, Riccardo Autorino
Male infertility and varicocele
Andrea Salonia, Andrea Cocci, Cristian Fiori, Marco De Sio
Male sexual dysfunction
Francesca Ragni, Gabriele Volpi, Ciro Imbimbo
Elements of pediatric urology
Bernardo Rocco, Giulio Patruno, Riccardo Schiavina, Simona Gerocarni Nappo
Urinary incontinence
Ivano Morra, Giovanni Cacciamani, Aliasger Shakir, Sergio Serni Contents
Pelvic organ prolapse
Ivano Morra, Simone Albisinni, Fabrizio Dal Moro, Antonello De Lisa
Kidney transplantation
Carlo Terrone, Giovanni Cacciamani, Aliasger Shakir, Alessandro Volpe
Signs, symptoms, semeiotics, and commonly used urological instruments
Daniele Amparore, Riccardo Lombardo, Olivia Alessandra Voglino, Salvatore Micali
Photo gallery