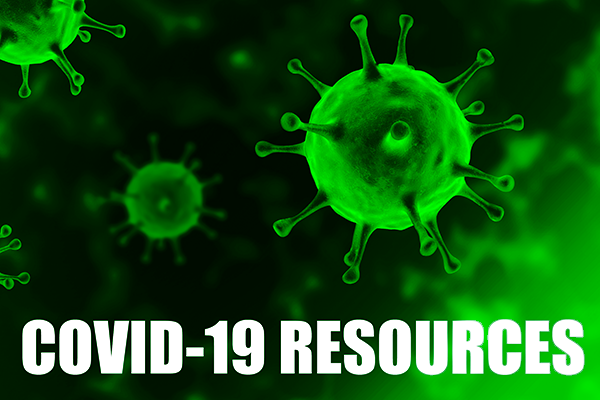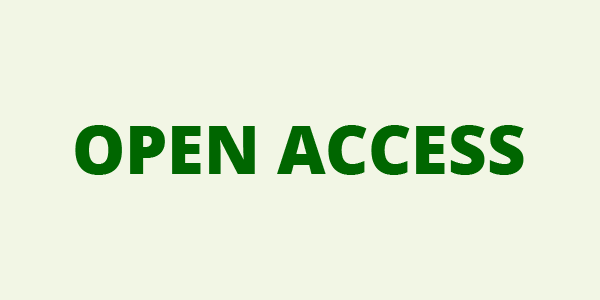 YOUR ACCOUNT
YOUR ORDERS
SHOPPING BASKET
HOW TO ORDER
YOUR SUBSCRIPTIONS
YOUR ARTICLES
YOUR EBOOKS
COUPON
ACCESSIBILITY
Fecal incontinence
Practical management of the patient
MENCONI C.; LOSACCO L.

Paperback € 45,00 € 42,75
Add to basket Preview Email alert Coupon
DESCRIPTION
Why the need for yet another book dealing with fecal incontinence? The question that each of us should ask ourselves before facing a clinical problem is "What's I need to know"? This project was conceived because of need for practicality, the necessity of a concrete advice when we have to deal out with patients and to give them plausible answers. We specialists, surgeons, gastroenterologists and all the others, often hear about wonderful experiences showed during congresses, master-class or brilliant published results obtained by the Authors with various type of therapies. Very frequently we hear or read the 90-100% of good results especially in some surgical techniques. The real context is quite different. For what concerns fecal incontinence, if we arrive to a 40-50% of good results maintained for long follow-up (at least over 60 months) we are heroes. So, there is probably a large gap between the challenge functional problems and the concrete ways available to solve it. In public Health specialists should organize themselves in multidisciplinary hospital teams because of the costs of the device dedicated (e.g. rehabilitation equipment, device for sacral nerve stimulation). They should activate the hospital administrations to solve the problems of costs. Surely moving this type of treatment into private health care will not be a solution. The tools available to solve fecal incontinence, unless are not so numerous, might improve the symptoms of various patients if they are used consciously and with a specialised behavioural algorithm. As Editor of this book with Dr. Losacco, I thank the Authors participating in the drafting of the work started a few years ago and not facilitated by the Covid pandemic.
CHAPTER INDEX
THE APPROACH TO THE PROBLEM. WHAT DO I NEED TO KNOW? - The first visit - Fecal Incontinence: anamnestic data
C. Menconi, A. Sturiale
HAT DO I NEED TO KNOW? - The first visit - The visit and the objective examination
C. Menconi, A. Sturiale
THE APPROACH TO THE PROBLEM. HAT DO I NEED TO KNOW? - The first visit - Scoring systems for Fecal Incontinence: what I need to knowWHAT DO I NEED TO KNOW?
A. Picciariello, D.F. Altomare
THE APPROACH TO THE PROBLEM. WHAT DO I NEED TO KNOW? - The first visit - The most frequent causes of Fecal incontinence
G. Gallo, R. Sacco, G. Sammarco
THE APPROACH TO THE PROBLEM. WHAT DO I NEED TO KNOW? - The diagnosis: instrumentals tests and interpretation - Anorectal manometry in Fecal Incontinence, High Resolution ARM and future tools
L. Brusciano, G. Gualtieri, G. Terracciano, F.P. Piccolo, L. Docimo
THE APPROACH TO THE PROBLEM. WHAT DO I NEED TO KNOW? - The diagnosis: instrumentals tests and interpretation - Neurofunctional investigations for pelvic floor study
P. Passadore, L. Losacco, L. Saadeh
THE APPROACH TO THE PROBLEM. WHAT DO I NEED TO KNOW? - The diagnosis: instrumentals tests and interpretation - Endoanal ultrasonography in Anal Incontinence
G.A. Santoro, M. Brizzolari, U. Grossi
THE APPROACH TO THE PROBLEM. WHAT DO I NEED TO KNOW? - The diagnosis: instrumentals tests and interpretation - Imaging of Fecal Incontinence
F. Pignalosa, G. Galli, T. Felici, N. Lucchetti, V. Piloni
THE APPROACH TO THE PROBLEM. WHAT DO I NEED TO KNOW? - Medical management of Fecal Incontinence
G. Carli, L. Saadeh, L. Losacco
THE APPROACH TO THE PROBLEM. WHAT DO I NEED TO KNOW? - The pelvic rehabilitation
I. Destefano, V. Camerana, G. Gariglio
THE APPROACH TO THE PROBLEM. WHAT DO I NEED TO KNOW? - Colonic irrigation: what I need to know
A. Bondurri, A. Maffioli
THE APPROACH TO THE PROBLEM. WHAT DO I NEED TO KNOW? - Percutaneous Tibial Nerve Stimulation
I. Giani, C. Elbetti
THE APPROACH TO THE PROBLEM. WHAT DO I NEED TO KNOW? - Communication with the patient: explaining successful and unsuccessful results
G. Gallo, M. Campanelli, S. Graziani, M. Trompetto
THE APPROACH TO THE PROBLEM. WHAT DO I NEED TO KNOW? - The planning of a possible surgical therapy. What I need to know
C. Menconi, A. Sturiale
STATE OF ARTS ON PROCEDURE. WHAT'S I NEED TO KNOW? - Injectable bulking agent and implantable prostheses "SphinKeeper"
C. Ratto, A. Parello, F. Litta, V. De Simone, P. Campennì, A.A. Marra
STATE OF ARTS ON PROCEDURE. WHAT'S I NEED TO KNOW? - Sacral nerve stimulation
R.P. Iachetta, A. Cola, R.D. Villani
STATE OF ARTS ON PROCEDURE. WHAT'S I NEED TO KNOW? - Sphincteroplasty
C. Fucini, F. Caminati, F. Coratti
STATE OF ARTS ON PROCEDURE. WHAT'S I NEED TO KNOW? - Post-Anal Pelvic Floor Repair
G. Gallo, G. Vescio, G. Sammarco
STATE OF ARTS ON PROCEDURE. WHAT'S I NEED TO KNOW? - Dynamic graciloplasty
S. Martina, E. Ganio
STATE OF ARTS ON PROCEDURE. WHAT'S I NEED TO KNOW? - Artificial anal sphincter for end stage Fecal Incontinence
D.F. Altomare, A. Picciariello
STATE OF ARTS ON PROCEDURE. WHAT'S I NEED TO KNOW? - Micro-fragmented adipose tissue and mesenchimal stem cell for the treatment of injured anal sphincter
C. Bottini
FLOW CHARTS AND CONCLUSIONS - Flow charts and conclusions
L. Losacco, C. Menconi