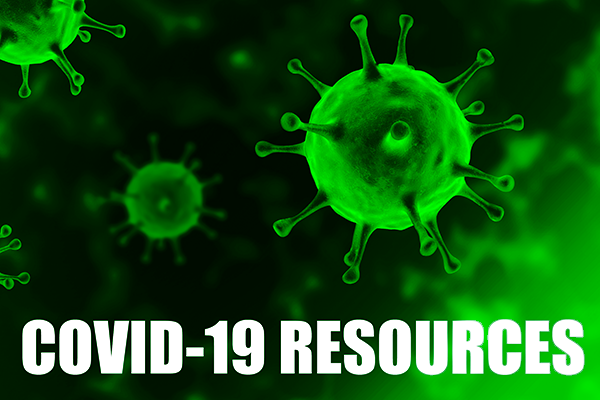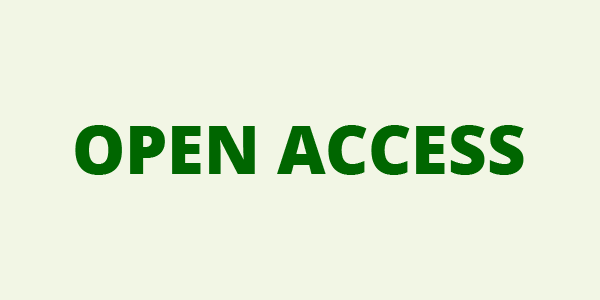 YOUR ACCOUNT
YOUR ORDERS
SHOPPING BASKET
HOW TO ORDER
YOUR SUBSCRIPTIONS
YOUR ARTICLES
YOUR EBOOKS
COUPON
ACCESSIBILITY
Artrite psoriasica
LUBRANO E.

Paperback € 20,00 € 19,00
Add to basket Preview Email alert
DESCRIPTION
Questo volume è il risultato del contributo di Reumatologi di fama nazionale e internazionale, con expertise sui vari aspetti presentati nei diversi capitoli. Inoltre, esso è da considerarsi molto aggiornato con riferimenti bibliografici recenti e si presta ad una lettura "trasversale", non solo a Reumatologi ma anche a Internisti, Fisiatri, Ortopedici, Radiologi, Medici di Medicina generale e Assistenti in formazione.
ABOUT THE AUTHORS
Ennio Lubrano. Ennio Lubrano è Professore Associato di Reumatologia presso il Dipartimento di Medicina e Scienze della Salute "Vincenzo Tiberio" dell'Università degli Studi del Molise e Direttore della Unità Operativa Complessa di Medicina Interna dell'Ospedale Regionale "Cardarelli" a Campobasso. Inoltre è responsabile del MoRHe Project, Unità di Ricerca sulle Malattie Reumatiche in Molise. Gli interessi di ricerca sono misure di outcome, imaging e biomarcatori nel gruppo dell'Artrite Psoriasica e delle Spondiloartriti Sieronegative. Il Professore Lubrano è componente di vari gruppi di ricerca e scientifici. In particolare, riveste il ruolo di componente dello Steering Committee del Gruppo GRAPPA (Group for Research and Assessment of Psoriasis and Psoriatic Arthritis) e del Gruppo ASAS (Assessment of Spondyloarthritis International Society), di cui è il coordinatore Italiano per la stesura dei nuovi criteri classificativi delle Spondiloartriti Assiali. È attualmente il Team Leader per l'impegno assiale dell'Artrite Psoriasica per le Raccomandazioni GRAPPA in via di pubblicazione. Infine è Consigliere Nazionale della Società Italiana di Reumatologia (SIR) e fa parte dello Steering Committee del gruppo di Studio per le Spondiloartriti "Antonio Spadaro" della Società. Il Professore Lubrano è autore di 177 pubblicazioni scientifiche con revisione tra pari, e componente del Board Editoriale di diverse riviste scientifiche Internazionali.
CHAPTER INDEX
Introduzione, definizione ed epidemiologia
Ennio Lubrano
Eziopatogenesi
Fabio Massimo Perrotta
Quadri clinici
Silvia Scriffignano, Ennio Lubrano
Clinimetria e indagini di laboratorio
Silvia Scriffignano, Ennio Lubrano
Imaging
Salvatore D'Angelo, Antonio Carriero, Valentina Picerno
Diagnosi e classificazione
Fabio Massimo Perrotta
Trattamento
Fabio Massimo Perrotta