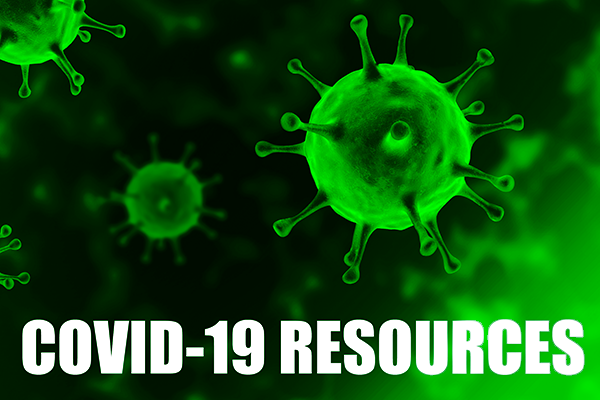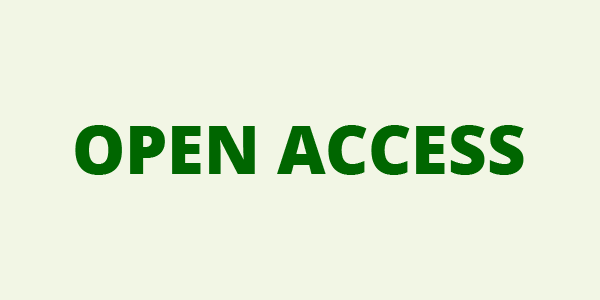 YOUR ACCOUNT
YOUR ORDERS
SHOPPING BASKET
HOW TO ORDER
YOUR SUBSCRIPTIONS
YOUR ARTICLES
YOUR EBOOKS
COUPON
ACCESSIBILITY
Safe mastoplasty
How to avoid and resolve complications
MARIANELLI S.

Paperback € 150,00 € 142,50
Add to basket Preview Email alert
DESCRIPTION
Knowing how to deal and fix a complication in the right way is to be considered the maximum expression of the Surgical Art. The purpose of this book is to give an answer to the recurring and unpleasant statement... "I don't know how that could have happened" and therefore offer both an interpretation of the etiology of complications and the appropriate techniques to avoid them and to solve them. The personal experience of some of the leading professionals on the Italian and international scene will be the common thread that will allow us to give an organic response to all the various types of complications, starting from the most known and proceeding with the least frequent, so as to trace in a simple and instant manner the best way to perform mastoplasty in "safety" preventing its possible complications and medico-legal implications.
CHAPTER INDEX
Practical surgical anatomy and "breast dangerous zones"
Stefano Marianelli, Antonio Pistorale
Preoperative assessment of breast volume and shape to reduce misunderstanding with patients and postoperative dissatisfaction - Preoperative simulation: between past and present
Stefano Marianelli
Preoperative assessment of breast volume and shape to reduce misunderstanding with patients and postoperative dissatisfaction - 3D simulation: between present and future
Davide Tonini
Pre-, intra-, and postoperative maneuvers to avoid prosthetic contamination
Maurizio Bruno Nava, Giuseppe Catanuto, Gianfranco Tunesi, Nicola Rocco
Basic techniques
Alessandro Gualdi di Castelgualdo, Jonatann Gatti
Periareolar and axillary access: surgical indications and potential problems - Periareolar access
Stefano Marianelli
Periareolar and axillary access: surgical indications and potential problems - Axillary access
Umberto Scotti
Access from the breast fold and associated problems: double-bubble and bottoming out
Patrick Mallucci, Giovanni Bistoni
Round implants (smooth and textured): indications and problems
Paolo Vittorini
Anatomical implants: surgical indications and potential problems
Antonio Di Vincenzo
Polyurethane-coated prostheses: surgical indications, advantages and disadvantages
Valerio Badiali, André Salval
Breast lipofilling: indications and problems associated with surgery
Domenico De Fazio, Giulia Boscaini, Mario Gazzabin
Problems associated with prosthetic visibility and palpability, rippling and muscle dynamism: etiology and corrective surgical techniques
Luca Siliprandi
Seroma (early and late): prevention and treatment
Fabio Santanelli di Pompeo, Michail Sorotos
Infection and prosthetic exposure: prevention and surgical treatment
Nicola Zingaretti, Pier Camillo Parodi
Capsular contracture: prevention and surgical treatment
Pietro Berrino, Valeria Berrino
Intra- and extracapsular prosthetic rupture: prevention, causes and treatment
Antonio Carmo Graziosi
Periareolar mastoplasty with prostheses: a surgical technique and its complications
Mario Pelle Ceravolo
Vertical "J" and inverted "T" mastopexy with prosthesis: a surgical technique and its complications
Carlo Gasperoni with the collaboration of Paolo Gasperoni and Valentina Pino
Tuberous breast: surgical technique and its complications
Alessandro Innocenti
Breast asymmetry
Stefano Bruschi, Maria Alessandra Bocchiotti, Luca Spaziante con la collaborazione di: Fulvio Antonino Nicolò, Alberto Sciarrillo
Preventing and treating prosthetic dislocation
Chiara Botti, Giovanni Botti
What to do when prosthesis removal is necessary: indications and corrective surgical techniques
Marzia Salgarello
Areolar necrosis: prevention and surgical treatment
Egle Muti
Minor and rare complications
Stefano Marianelli
Managing patients with complications, timing of repeat surgery and prevention of medico-legal complaints - Managing patients with complications
Pierfrancesco Cirillo
Managing patients with complications, timing of repeat surgery and prevention of medico-legal complaints - Video consent
Stefano Marianelli
Informed Consent for Breast Augmentation and Mastopexy
Roberto Bracaglia, Piero Nodaro