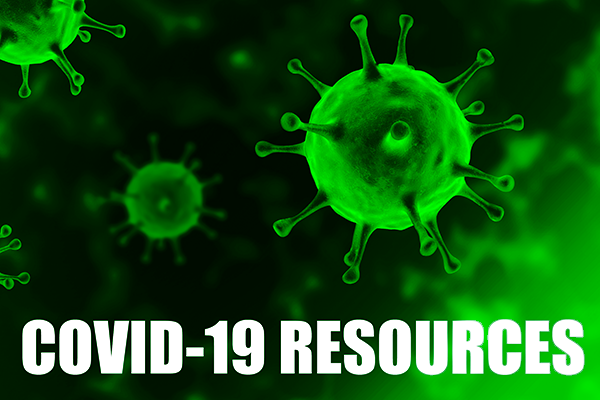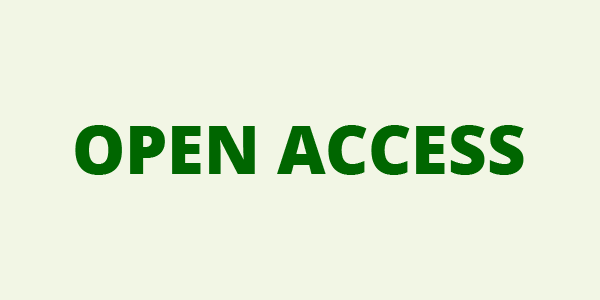 YOUR ACCOUNT
YOUR ORDERS
SHOPPING BASKET
HOW TO ORDER
YOUR SUBSCRIPTIONS
YOUR ARTICLES
YOUR EBOOKS
COUPON
ACCESSIBILITY
Neonatal and pediatric wound care
CIPRANDI G.

Hardcover € 75,00 € 71,25
Add to basket Preview Email alert
DESCRIPTION
It is a great privilege to have been able to devote my time to one mission in life. When this mission concerns children, it is hard not to be overtaken by a rainbow of emotions - especially when we are dealing with the care of their wounds. We often forget that these wounds are not just skin deep, they go to the heart. Helping to treat children, who are often the most fragile beings, has allowed me to see ever deeper into their worlds. I have also been struck by how strong their parents are. This has made me even more aware of the importance of this work. Pediatrie wound care has been my life, but I would not have been able to make a difference without the support of such a splendici team around me, helping to make the unbearable possible and helping to show me there is light.
CHAPTER INDEX
Fetal skin: wound and research
Walker D. Short, Sundeep G. Keswani
Newborn infant skin: anatomy, physiology and development
Marty O. Visscher, Vivek Narendran
Neonatal wound care
Vita M. Boyar
Technological advances in pediatric wound care
Nikhi P. Singh, Timothy W. King
The principles of wound bed preparation in pediatric wounds
Michael Clark, Trudie Young
Epidemiology of pediatric pressure ulcers
Jan Kottner
Pediatric pressure ulcer prevention: positioning and repositioning
Nick Santamaria, Paulo Alves, Serena Crucianelli, Guido Ciprandi
Pediatric pressure ulcers/ injuries
Ann Marie Nie, Patricia L. Schaffer
Pressure injury risks in pediatric and neonatal intensive care units: prevention and care
Anna-Barbara Schlüer
Stoma care and tracheostomy related pressure injuries
Ferne T. Elsass, Giancarlo Antonielli
Disability and biometry impairments: biomechanical and clinical patterns
Amit Gefen, Guido Ciprandi
Microbiology of pediatric wounds
Anne-Marie Salisbury, Lauren Foulkes, Rui Chen, Marc Mullin, Stephen Law, Steven L. Percival
Surgical Site Infection (SSI) in children
Joyce Barrantes Alfaro, Laura Chaves Fernández
Nutrition and pressure injuries in the pediatric population
Nancy Munoz, Alessandro Raffaele, Emanuele Cereda
Natural wound healing
Serena Crucianelli
Honey and pediatric wound care
Rene Amaya
Debridement
Paulo Alves, Guido Ciprandi
Advanced dressings in pediatric wound care
Judith J. Stellar, Valentina Vanzi
Negative pressure wound therapy in infants and children
Shannon McCord, Guido Ciprandi, MaryAnne Lewis, Serena Crucianelli
Surgical repair of pressure ulcers in children
Guido Ciprandi, Alessandro Scalise, Giovanni Maria Di Benedetto, Mario Zama
Hyperbaric oxygenation for wound care in a pediatric population
Pasquale Longobardi, Klarida Hoxha
Pediatric Scars
Luc Téot
Pediatric medical device-related pressure injuries
Angela Grigatti, Amit Gefen
Incontinence-associated dermatitis
Joan-Enric Torra-Bou, Gemma Pérez-Acevedo
Pediatric incontinence associated dermatitis (P-IAD) in onco-hematology children
Marjola Gjergji
Pyoderma gangrenosum in children
Giulia Davini, Marco Romanelli
Traumatic and combat-related wounds in pediatrics
Nawras Fahran, Steven Jeffery, Corrado M. Durante
Emergent cardiothoracic wounds in pediatric patients
Sergio Filippelli, Charlie J.C. Beetham
Malignant wounds in neonates, children, and adolescents
Marguerite Nicodeme, Isabelle Fromantin, Valerie Laurence, Etienne Seigneur, Claire Gacogne, Maria Rodriguez-Cortina, Daniel Orbach
Orthopedic wounds: lower extremity trauma
Renato M. Toniolo, Fabio M. Pezzoli
Thermal injuries
Clemens Schiestl, Miliana Vojvodic
Extravasation injuries in infants and young children
Guido Ciprandi, Serena Crucianelli, Eleonora Sasso
Epidermolysis bullosa: new and emerging trends
Stefano Latorre, Marialuisa Corbeddu, Roberta Rotunno
Cutaneous vascular anomalies in children
Teresa Oranges
Necrotizing fasciitis
Magali S. Rüfenacht, Giorgio C. La Scala
Noma: the ulcer of extreme poverty
Lauren E. Miller, David A. Shaye
Taking care of pediatric patients with complex injuries: a patient-centered model
Lucia Celesti, Massimiliano Raponi
The importance of compassionate communication in pediatric practice: lessons from the whole person approach to wound care and management
Ellie Lindsay, Anna Galazka
Hoppes for palliative pediatric wounds
Kevin Woo
Bioethics and the care of children with severe wounds and their families
Luigi Zucaro, Anna Dalle Ore
Telemedicine: basic and advanced
Sergio Pillon
Mechanobiology and cell migration in wound healing
Marina Tulchinsky, Daphne Weihs
Blue light photobiomodulation
Stefano Gasperini
Skin bioengineering
Daniela Marino, Vincent Ronfard
Fish skin grafts for pediatric wound care: a biodegradable dermal substitute
Hilmar Kjartansson, Baldur T. Baldursson, Craig Fraser, Guido Ciprandi
Special focus on innovations in pediatric wound care
Guido Ciprandi
Natural products biochemical and molecular pathways for wound healing
Renato Colognato
The skin care and wound prevention team centered on smallest patients: an essential interdisciplinary model for challenging injuries
Guido Ciprandi, Zena Moore
Appendix 1 from natural lab to clinical applications
Guido Ciprandi
Appendix 2 the clinical evidence of technology lipido-colloid in the management of pediatric wound
Anne Le Touze