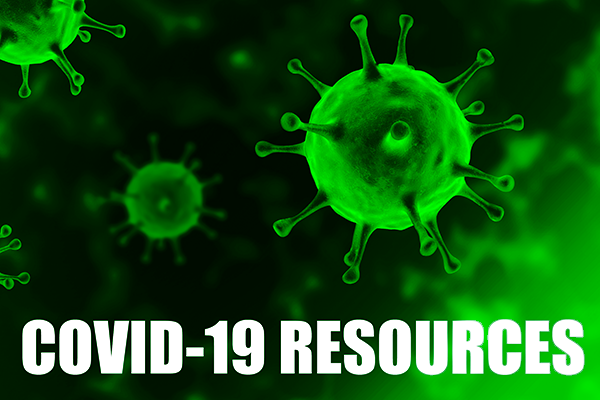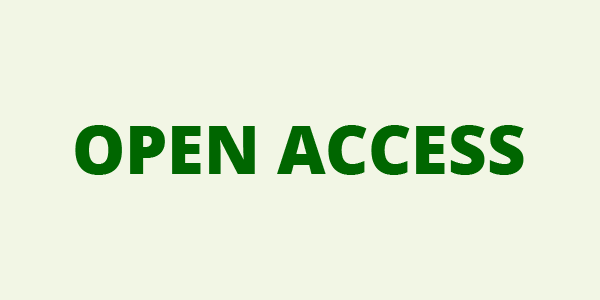 YOUR ACCOUNT
YOUR ORDERS
SHOPPING BASKET
HOW TO ORDER
YOUR SUBSCRIPTIONS
YOUR ARTICLES
YOUR EBOOKS
COUPON
ACCESSIBILITY
Robotic surgery for total hip and knee replacement
CATANI F.

Paperback € 60,00 € 57,00
Add to basket Preview Email alert
DESCRIPTION
Over the last three decades surgical technologies have been introduced in total hip and total knee arthroplasty in order to improve clinical outcomes and improve longevity of the implants. Now, for the first time, we have intraoperative implant and soft tissue data to compare with clinical outcomes. This book is designed to deliver surgical techniques using robotic-assisted technology in primary total hip and knee partial and total arthroplasty focusing on preoperative and intraoperative surgical planning. Different preoperative planning and surgical strategies are described by high experienced surgeons aiming to teach how robotic-assisted surgery can be fully compatible with the surgeon's decision making process. A chapter has been dedicated also to clinical and economical evidence on robotic-armed TJA. This book is just the beginning of a challenging and fascinating journey. It aims to teach and educate the residents, fellows and surgeons on how to fulfill clinical and surgical targets in treating lower limb deformities and articular OA changes, having the soft tissue tension as the most important physiological structure to preserve.
CHAPTER INDEX
Current robotic systems applied to surgery
(PDF) € 8,00 Add to basket
Robotic-assisted surgery in primary total hip replacement (MAKO-Rio)
(PDF) € 8,00 Add to basket
Prevention of THA instability: leg length, offset, center of rotation in the age of robotic surgery
(PDF) € 8,00 Add to basket
Robotic arm assisted total hip arthroplasty using a posterolateral approach: surgical tech¬nique
(PDF) € 8,00 Add to basket
Robotically-assisted total hip arthroplasty using the direct anterior approach (DAA)
(PDF) € 8,00 Add to basket
Lateral approach in robotic assisted total hip arthroplasty
(PDF) € 8,00 Add to basket
The importance of robotics for optimizing component alignment in unicompartmental knee arthroplasty
(PDF) € 8,00 Add to basket
Preoperative planning - dynamic evaluation of gaps: intraoperative changes - correct positioning of the components: medial and lateral
(PDF) € 8,00 Add to basket
Robotic assisted surgery in unicompartmental knee replacement
(PDF) € 8,00 Add to basket
Isolated patellofemoral (PFJ) and biunicompartmental (biUKA) makoplasty
(PDF) € 8,00 Add to basket
Robotic assisted surgery in bicompartmental knee replacement
(PDF) € 8,00 Add to basket
Robotic assisted surgery in total knee replacement (MAKO-Rio)
(PDF) € 8,00 Add to basket
Soft tissue-guided total knee replacement - surgical technique
(PDF) € 8,00 Add to basket
Functional resection: modern advances in surgical technique for robotic-assisted total knee arthroplasty
(PDF) € 8,00 Add to basket
Robotic-assisted modified measured resection in total knee arthroplasty
(PDF) € 8,00 Add to basket
Anatomical alignment in robotic assisted-TKA: surgical technique
(PDF) € 8,00 Add to basket
Robotically assisted total knee replacement using Navio imageless technology
(PDF) € 8,00 Add to basket
Pressure sensor devices and robotic surgery
(PDF) € 8,00 Add to basket
Clinical and economical evidence of robotic-assisted knee arthroplasty
(PDF) € 8,00 Add to basket
Clinical outcomes and economics of robotic arm assisted total hip and knee arthroplasty
(PDF) € 8,00 Add to basket