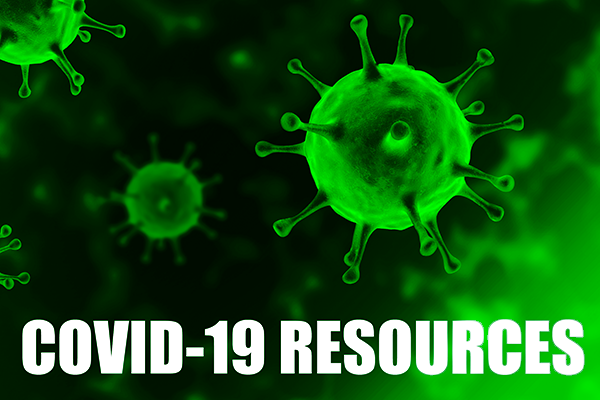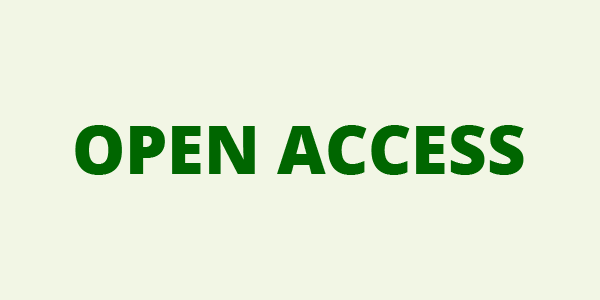 YOUR ACCOUNT
YOUR ORDERS
SHOPPING BASKET
HOW TO ORDER
YOUR SUBSCRIPTIONS
YOUR ARTICLES
YOUR EBOOKS
COUPON
ACCESSIBILITY
Oncology biosimilars
CURIGLIANO G., SCAGLIONE F.

Paperback € 24,00 € 22,80
Add to basket Preview Email alert
DESCRIPTION
The advent of biosimilars is a true revolution in oncology, pursuing a more sustainable healthcare around the globe. When issues of financial toxicity are faced by many patients precluding the access to the most valuable medicines, improvement of cost-effective cancer interventions can play a key role in enhancing equity - reducing the survival gaps related to inequalitues across the cancer continuum. This volume on biosimilars is conceptualized around three basilar topics in the field: methodologies and approaches for the similarity exercise, the central concept and implications of extrapolation, the experience in clinical practice with biosimilars and the regulatory pathways for approval and market authorization - including the benefits in the authorization and use of biosimilars. All the chapters aim to provide differentiated perspectives, for clinicians and health professionals including cancer nurses, pharmacologists and pharmacists, advocacy and policy-makers, built in a patient- centered perspective, to ensure a comprehensive and inter-sectoral multi-stakeholder approach. With the intention to improve the affordability of essential medicines for cancer management, biosimilar retain the huge potential to prioritize cancer care in all the countries, helping leaving no one behind when facing a diagnosis of cancer - expecting benefits for patients, health systems and the overall societies. If a revolution in cancer care can be stated, is when all the patiens are secured with the best treatment options available, prioritized per valute, capable to improve efficiency in health investments and resource-utilization.
ABOUT THE AUTHORS
Giuseppe Curigliano. Is Associate Professor of Medical Oncology at University of Milano and the Head of the Division of Early Drug Development at European Institute of Oncology, Italy. He is a clinician scientist specialising in early drug development for patients with solid tumours with a special commitment on breast cancer. He served as the scientific chair of the IMPAKT meeting that was held in Brussels in 2014 and as the Breast Cancer (metastatic) Track Chair of the ESMO 2014 meeting in Madrid.He has been a Member of the ESMO Breast Cancer Faculty since 2001 and is currently the Faculty Coordinator, he has also served as Scientific Committee for the St Gallen Conference since 2011, and was the Scientific Co-Chair in St Gallen 2017 and 2019. He will serve as Co-Chair also St Gallen Consensus Conference 2021. He is an Editorial Board Member for Annals of Oncology since 2014, and serves as Co-Editor in Chief of The Breast, Co-Editor in Chief of Cancer Treatment Reviews, Associate Editor of the European Journal of Cancer, Editor of the Journal of Clinical Oncology. He also serves on the European School of Oncology (ESO) faculty committee. Dr Curigliano serves ESMO as the Chair of the Nomination Committee and is a Council Member, since 2016 he also a member of the ESMO Women for Oncology Committee, ESMO Membership Committee, ESMO Press and Media Affairs Committee and the ESMO Global Policy Committee. He has been nominated as Chair of the Guidelines Committee starting from September 2020. He served as the Co-Chair of the first ESMO Breast Cancer Congress in 2019 and he will serve as Co-Chair of ESMO Breast Congress 2020. He has been awarded with the first ESO Umberto Veronesi Award in Vienna in 2017 and with the Fellowship of the European Academy of Cancer Sciences in Paris in 2017. He has contributed to over 350 peer-reviewed publications.
Francesco Scaglione. Actually he is full Professor of Pharmacology at School of Medicine University of Milan; Director of the Postgraduate school of Clinical Pharmacology at University of Milan; member of the Executive Committee of the International Society of Chemotherapy and Infections and president of the Federation of the European Societies of Chemotherapy. Chairman of ISC-WG: Anti-Infective Pharmacology and BSI. Director of Clinical Pharmacology Unit Niguarda Hospital - Milan. His research activity involves the clinical pharmacology with particular focus on anti-infective drugs. He is an active member of numerous professional societies, Associations and Colleges. He speaks regularly at international meetings, is currently supervising six PhD students and holds several University appointments (e.g. as Professor of Clinical Pharmacology). He is author and co-author of more than 250 original articles, published in international journals.
CHAPTER INDEX
Introduction
Francesco Scaglione, Dario Trapani, Giuseppe Curigliano
Pharmacological approaches to demonstrating biosimilarity
Francesco Scaglione, Arianna Pani
Clinical approaches to demonstrating and evaluating biosimilarity
Carmen Criscitiello, Giulia Viale
Principles of extrapolation
Dario Trapani, Giuseppe Curigliano
Experience of biosimilars in oncology
Lucia Del Mastro, Giulia Buzzatti
The regulatory pathways for biosimilar approval
Sandra Petraglia
Conclusions
Francesco Scaglione, Dario Trapani, Giuseppe Curigliano