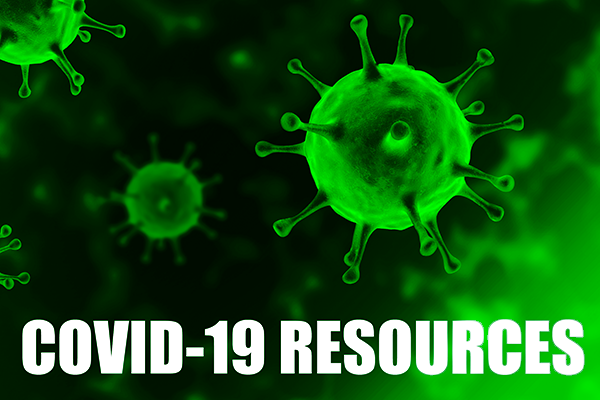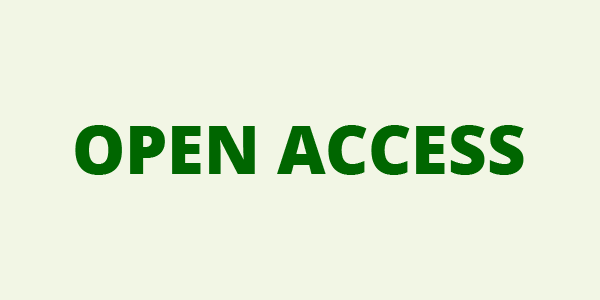 YOUR ACCOUNT
YOUR ORDERS
SHOPPING BASKET
HOW TO ORDER
YOUR SUBSCRIPTIONS
YOUR ARTICLES
YOUR EBOOKS
COUPON
ACCESSIBILITY
The laser essentials
The cookbook for functional gynecology and aesthetics
GAMBACCIANI M.; GASPAR A.; GAVIRIA J.

Paperback € 35,00 € 33,25
Add to basket Preview Email alert
DESCRIPTION
Laser treatment has been safely and effectively used in many medical areas including functional gynecology and aesthetics. The second generation, non-ablative vaginal Er: YAG SMOOTH laser (VEL) and Nd:YAG laser have several therapeutic indications, particularly for Genitourinary Syndrome of Menopause (GSM), Stress Urinary Incontinence, Vaginal Prolapse among other gynecological and aesthetic applications. Currently available peer-reviewed publications unequivocally demonstrate the clinical effectiveness of VEL, associated with high tolerability and negligible rate of short-term complications. Thus, VEL can be offered as a safe and efficacious therapy, due to the high efficacy, the duration of the effects, and the intrinsic safety of repeated applications. The advanced pulse technologies allow for optimal energy delivery to enable excellent results with minor side-effects and short downtime, both for gentle ablative treatments and non-ablative thermal treatments. The same can be said for the Nd:YAG laser light, targeting deeper skin structures such as deep-lying veins and hair follicles. The Nd:YAG thermal energy of the laser can be modulated to achieve the desired effect, also stimulating the production of new collagen in the dermis. The overall result is that new skin forms, smoother and firmer. The introduction of these two complementary laser wavelengths in a single treatment can noticeably improve the outcome to accomplish superior clinical results in the clinical practice. Worldwide a wide range of Laser Specialists are performing these treatments. In the present book, laser experts disclose and share with the readers some of the procedures used in their clinical practice. The Authors explain their tips and tricks, their personal "recipes", in a concise format. The Authors hope that these recipes, as in all good cookbooks, will support their Colleagues, as a reference for the everyday work.
CHAPTER INDEX
Basic principles and physics of Gyno4D
Zdenko Vizintin
The Erbium/Neodymium lasers combination: a new laser protocol for the treatment of superficial dyspareunia
Marco Gambacciani, Tiziana Fidecicchi
The history of vaginal Erbium SMOOTH® laser in regenerative and functional gynecology
Adrian Gaspar
IncontiLase® treatment for stress urinary incontinence
Ivan Fistonić, Nikola Fistonić
The intralase: the urethral approach for urinary incontinence in regenerative and functional gynecology
Adrian Gaspar
Erbium-YAG laser treatment of overactive bladder and interstitial cystitis/bladder pain syndrome
Peter Nobuo Okui
Intimalase/Prolaplase: the dual laser energy approach
Jorge E. Gaviria
Vaginal laser therapy after hysterectomy and failed mid-urethral sling surgery
C. Tamer Erel, Ipek B. Ozcivit
Laser treatment of vulvar lichen sclerosus
Matilde Gómez Frieiro
Laser treatment of complications related to episiotomy scars
Aleksandra Novakov Mikić
Erbium:YAG laser for vulvar intraepithelial neoplasia (VIN)
Alessandro Ghelardi
Er-YAG laser for cervical lesions and vulvovaginal condiloma
Leon Meglič
Practical advice for laser reduction labiaplasty of the labia minora
Peter Regényi
DepiLase
Jorge E. Gaviria
GeniTight
Jorge E. Gaviria
WhitER
Jorge E. Gaviria
Mons pubis fat reduction (laser lipolysis)
Adrian Gaspar
The TightSculpting
Tanja Phillips
Treatment of stretchmarks and other scars
Leonardo Marini, Susanna Marini
Fotona 4D: Non-invasive Face lifting
Adrian Gaspar
LipLase™️
Harvey S. Shiffman
Smooth Eye
Ashraf Badaw