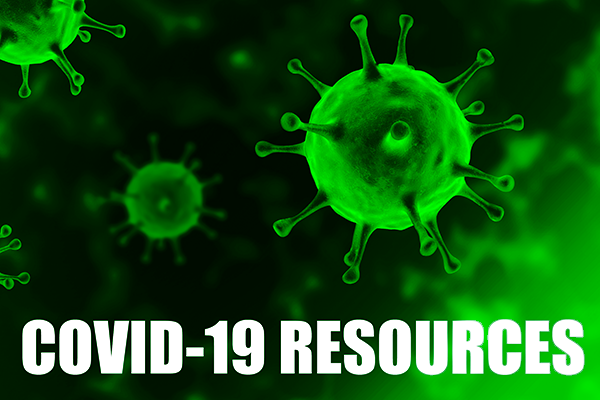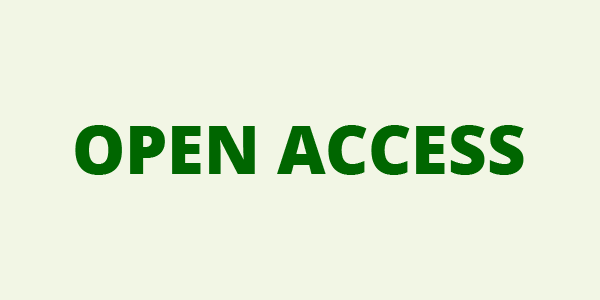 YOUR ACCOUNT
YOUR ORDERS
SHOPPING BASKET
HOW TO ORDER
YOUR SUBSCRIPTIONS
YOUR ARTICLES
YOUR EBOOKS
COUPON
ACCESSIBILITY
In vitro fertilization the full story
Good reasons for looking beyond the surface of what we know about IVF and Assisted Reproductive Technology (ART)
PERIS C.

Paperback € 33,00 € 31,35
Add to basket Preview Email alert
DESCRIPTION
This book deals with in vitro fertilization form pioneering times to the present, and is aimed towards women, couples and those wishing to acquire up-to-date scientific information on in vitro fertilization. Its objective is to provide them with a cognitive path towards a more precise idea of the topic, facilitating, when necessary, the possibility of making more informed and autonomous choices. Fpr this reason, the journey the reader is embarking on starts form a chapter dedicated to the history of IVF, from its origins to the present day, which examines established and emerging methodologies, and moves forward illustrating key issues, often overlooked, which could impact the health of ourselves, our children and of society as a whole. The objective of this book is to provide a range of scientifically rigorous information that, considered as a whole, illuminates a path which goes far beyond superficial statements, often proven wrong by facts. It in no way constitutes a manifesto against in vitro fertilization, but draws attention to adequate and inadequate attitudes to current knowledge.
CHAPTER INDEX
History: In Vitro Fertilization (IVF) from the 1960s to the present
Procedures in Medically Assisted Reproduction (MAR) and Assisted Reproductive Technology (ART)
Pregnancies from ART: how the results are expressed
Reproduction and Evolution
Infertility and In Vitro Fertilization
The embryo, the fetus, the child and IVF
The ecology of the embryo in vivo and in vitro
Particular aspects of ART: egg donation
Particular aspects of ART: Preimplantation Genetic Diagnosis (PGD) or Preimplantation Genetic Test (PGT)
The effects of ART on children
The effects of ART on women
The emotional aspect of ART
Research or therapy
The alternatives to ART
Optimizing ART
The evidence-based expert recommendations