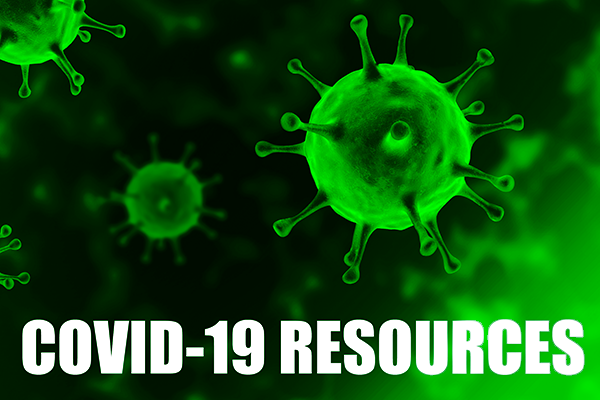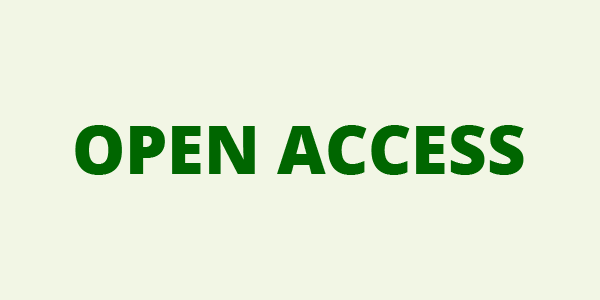 YOUR ACCOUNT
YOUR ORDERS
SHOPPING BASKET
HOW TO ORDER
YOUR SUBSCRIPTIONS
YOUR ARTICLES
YOUR EBOOKS
COUPON
ACCESSIBILITY
Cardiac-CT
From the technical bases to the clinical practice
ANDREINI D.

Paperback € 65,00 € 61,75
Add to basket Preview Email alert
DESCRIPTION
Cardiac computed tomography (CT) is gaining widespread acceptance as accurate non-invasive diagnostic tool for the diagnosis or rule-out of coronary artery disease and for the follow-up of previous coronary revascularizations. The recent introduction of a method enabling to add a fnctional assessment of coronary stenosis by CT (CT perfusion and FFRCT), allows to propose the method for the planning of interventional and surgical procedures. This book aims to offer the cardiologist, radiologist and specialists in nuclear cardiology, internal medicine, sport medicine and cardiac surgery a guide to know the technical principles, the main clinical applications and the role of cardiac CT among the current Guidelines in the management of ischemic and other cardiac disease.
ABOUT THE AUTHORS
Daniele Andreini. Daniele Andreini is a physician, with postgraduate in Cardiology and Radiology and PhD in Clinical Methodology, who has dedicated is clinical and scientific activity to Cardiovascular Imaging and Heart Failure. Nowadays, he is Associate Professor of Cardiovascular Disease at University of Milan and Director of Cardiovascular CT Unit and Radiology Unit at Centro Cardiologico Monzino, IRCCS, Milan. He is a recognized international expert in the field of Cardiovascular Imaging and particularly of Coronary CT Angiography and Cardiac Magnetic Resonance, with more than 230 articles published in peer-reviewed International Journals with Impact Factor regarding these topics, including more than 100 papers as 1st or last senior author. He led a lot of scientific projects in both single-center and multi-center setting. Regarding the International multi-center trials he was in the Executive Steering Committee of more than 20 international prospective trials in the last 10 years, particularly focused on coronary atherosclerosis and coronary CT angiography. Prof. Andreini was member of the Faculty of the more important Congress of Cardiology, Radiology and Cardiovascular Imaging, as the annual congress of the American College of Cardiology, European Society of Cardiology, European Society of Radiology, American Diabetes Association and Society of Cardiovascular Computed Tomography. He is an Official Reviewer for some of the more important International Journals as new England Journal of Medicine, European Heart Journal, JACC, Circulation and JAMA and he is member of Editorial Board, as Associate Editor, of Eurointervention and the Journal of cardiovascular Computed Tomography. Moreover, he is the chairman of the European Section of the Society of Cardiovascular Computed Tomography, the leader Society in the field of cardiac CT.
CHAPTER INDEX
Technological development from the first generation of cardiac-CT scanners to the latest ultra-fast high-definition scanners
Andrea Annoni, Alberto Formenti
Cardiac-CT acquisition and images reconstruction
Andrea Annoni, Enrico Fraschini
Calcium scoring and CCTA as screening in asymptomatic patients
Francesco Moroni, Marco Magnoni
CCTA in patients symptomatic for stable chest pain
Daniele Andreini, Saima Mushtaq, Edoardo Conte
Coronary plaque imaging and correlation with cardiac biomarkers
Edoardo Conte, Saima Mushtaq, Daniele Andreini
Coronary CT angiography in the emergency department
Jeroen Sonck, Takuya Mizukami, Carlos Collet Bortone
Coronary evaluation in specific clinical settings Sara Seitun,
Cecilia De Lorenzi, Erica Maffei,Filippo Cademartiri
Post-revascularisation patients: stent and CABG
Saima Mushtaq, Antonio Bartorelli, Daniele Andreini
Fractional flow reserve derived from computed tomography angiography in clinical practice
Carlos Collet, Takuya Mizukami, Jeroen Sonck
Myocardial perfusion assessment by cardiac computed tomography
Saima Mushtaq, Edoardo Conte, Daniele Andreini
CT for transcatheter valve replacement/implantation
Maria Elisabetta Mancini
CT for transcatheter valve replacement/implantation - MitraClip and coronary sinus annuloplasty
Riccardo Faletti, Marco Gatti, Anna Palmisano, Paolo Fonio
CT for transcatheter valve replacement/implantation - Transcatheter mitral valve replacement (TMVR)
Riccardo Faletti, Marco Gatti, Anna Palmisano, Paolo Fonio
CT for electrophysiology: CT for atrial fibrillation management
Mauro Pepi
CT for electrophysiology: CT for atrial fibrillation management - CT for electrophysiology: VT ablation
Antonio Esposito, Anna Palmisano, Alessandro Del Maschio
Non-coronary applications of computed tomography
Nazario Carrabba, Chiara Zocchi
Cardiac CT and athletes: anomalous origin of coronary arteries and myocardial bridging
Paolo Zeppilli, Salvatore Francesco Gervasi, Antonio Dello Russo
Cardiac CT and athletes: anomalous origin of coronary arteries and myocardial bridging - Utility of Coronary CT Angiography (CCTA) in master athletes
Antonio Pelliccia, Daniele Andreini