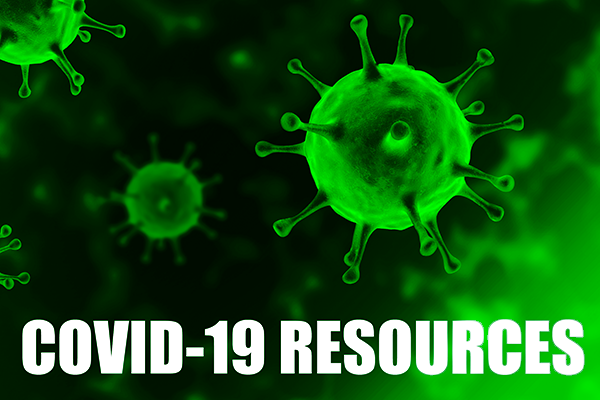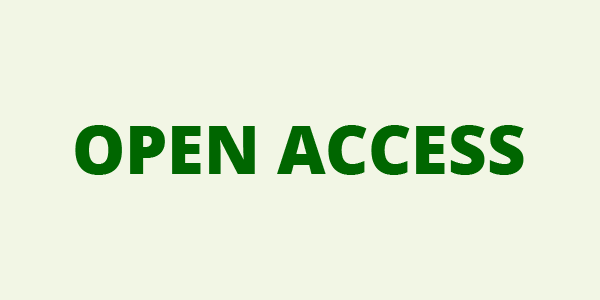 YOUR ACCOUNT
YOUR ORDERS
SHOPPING BASKET
HOW TO ORDER
YOUR SUBSCRIPTIONS
YOUR ARTICLES
YOUR EBOOKS
COUPON
ACCESSIBILITY
new
Alpha1-antitrypsin and its targets
CORSICO A. G.; FERRAROTTI I.

Paperback € 30,00 € 28,50
Add to basket Preview Email alert
DESCRIPTION
Over the past decade, it has been demonstrated that Alpha1-Antitrypsin (AAT) is a broad-spectrum anti-inflammatory, immunomodulatory, anti-infective and tissue-repair molecule. As a consequence, Alpha1-Antitrypsin Deficiency is a fascinating condition, affecting people at all ages, from neonates to the elderly, that requires multidisciplinary approaches. A greater understanding of the science underpinning pathophysiological mechanisms is now directly translating into an increasing number of clinical studies, new pharmacological formulations, new patent applications and the search for alternative sources of AAT to meet the expected demand for treating a large number of diseases, inside and outside the context of AAT deficiency. Medical professionals need an updated and intelligible text to discover and approach it in all the aspects of its manifestations, to properly suspect, diagnose, manage and treat it.
CHAPTER INDEX
Alpha1-antitrypsin deficiency: pathophysiology and clinical aspects
Martina Meocci, Behar Cekorja, Elena Bargagli
Diagnosis of AATD: when to suspect and how to test
Ilaria Ferrarotti, Valentina Barzon, Alice M. Balderacchi
When "rare" does not mean "infrequent"
Stefania Ottaviani, Alessandra Corino
General management of lung disease: patient monitoring
Anna Annunziata, Sara Spinelli, Ediva Myriam Borriello, Giuseppe Fiorentino
Treatment perspective: when to start and personalize therapy
Luciano Corda
Pulmonary rehabilitation and lung transplantation
Bruno Balbi
Alpha1-antitrypsin deficiency and severe asthma
Gabriella Guarnieri, Sara Lococo, Alessia Achille, Andrea Vianello
Alpha1-antitrypsin deficiency and bronchiectasis
Mattia Nigro, Ana Lleo, Stefano Aliberti
Alpha1-antitrypsin deficiency and COVID-19
Angelo G. Corsico
Clinical manifestations in the liver
Federica Benini
Presentation of the alpha1-antitrypsin deficiency algorithm
Angelo G. Corsico, Ilaria Ferrarotti
Alpha1-antitrypsin deficiency and bronchiectasis: a clinical case. Is there a link?
Alessandro Sanduzzi Zamparelli, Stefano Sanduzzi Zamparelli
Clinical case presentation
Mario Torrazza, Stefano Del Giacco
The importance of a correct and comprehensive diagnosis in alpha1-antitrypsin deficiency
Davide Piloni, Silvia Mancinelli, Ilaria Ferrarotti, Angelo G. Corsico
The future of research: the EARCO Registry
Marc Miravitlles
Patient empowerment: home therapy and self-administration
Nuccia Gatta