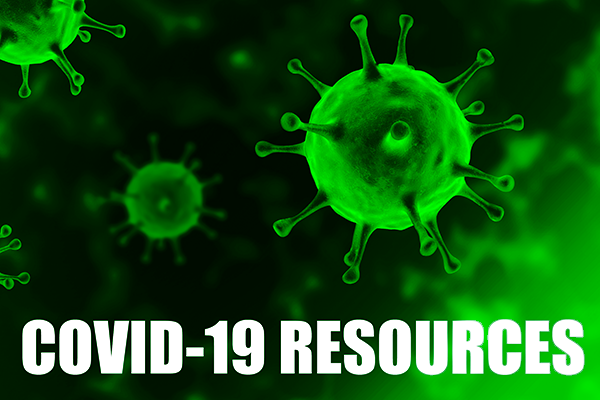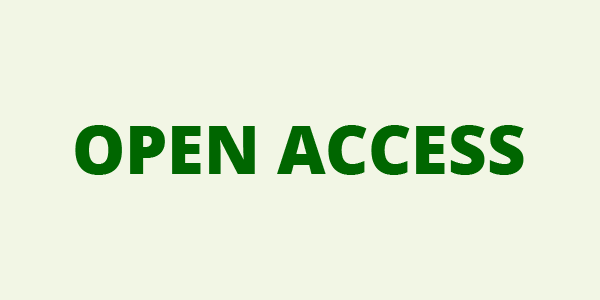 YOUR ACCOUNT
YOUR ORDERS
SHOPPING BASKET
HOW TO ORDER
YOUR SUBSCRIPTIONS
YOUR ARTICLES
YOUR EBOOKS
COUPON
ACCESSIBILITY
TAVI in complex clinical and anatomical scenarios
SAIA F., TARANTINI G.

Hardcover € 36,00 € 34,20
Add to basket Preview Email alert
DESCRIPTION
Transcatheter aortic valve implantation (TAVI) was introduced about 15 years ago as an alternative to surgical valve replacement in patients at prohibitive operating risk, and is now a consolidated treatment also for lower surgical risk categories of patients. An increasing use of TAVI in even lower risk categories and to younger people is expected shortly. This makes mandatory the search for optimal procedural results. To the achievement of this goal certainly contributed the increasing experience of the operators and the enormous technological improvement, with the development of more performing prostheses with a lower profile, which drastically reduce the risks of periprocedural complications. Yet, complex clinical and anatomical features may still deeply affect the immediate and log-term outcomes after TAVI. This book was designed to address these complex scenarios, with the main objective of providing useful insights from and to expert interventional cardiologists to further optimize clinical outcomes in patients undergoing TAVI.
CHAPTER INDEX
Transcatheter aortic valve implantation (TAVI): current indications and future scenarios
T. Palmerini, A.G. Bruno
(PDF) € 8,00 Add to basket
Management of complex peripheral access: tortuosity, small diameter, severe calcifications
T. Piva, R. Fattori
(PDF) € 8,00 Add to basket
Management of vascular complications: materials and techniques
R. Nerla, A. Micari, A. Cremonesi, F. Castriota
(PDF) € 8,00 Add to basket
Coronary protection: when and how to do it
N. Buzzatti, A. Latib, A. Colombo
(PDF) € 8,00 Add to basket
Evaluation and management of pre-existing coronary disease
R. Scarsini, A. Piccoli, M. Pighi, F. Ribichini
(PDF) € 8,00 Add to basket
Severe calcification of annulus, left ventricular outflow tract and coronary cusps
L. Losi, V. Guiducci, A. Menozzi, L. Vignali
(PDF) € 8,00 Add to basket
Bicuspid aortic valve: from correct sizing to procedural success
M. Napodano, C. Fraccaro, G. Tarantini
(PDF) € 8,00 Add to basket
TAVI valve-in-valve for small-diameter degenerated surgical bioprostheses
F. Meucci, M. Stolcova, G. Squillantini, N. Chiriatti, F. Ristalli, C. Agostini, C. Sorini Dini, C. Di Mario
(PDF) € 8,00 Add to basket
TAVI for pure aortic regurgitation
F. Bedogni, M. Casenghi, L. Testa, N. Brambilla, M. Agnifi li, F. De Marco
(PDF) € 8,00 Add to basket
TAVI in the setting of acutely decompensated aortic stenosis patients
F. Burzotta, G. Russo, C. Aurigemma, C. Trani
(PDF) € 8,00 Add to basket
Mitral and tricuspid transcatheter heart valve implantation
C. Savini, G. Folesani
(PDF) € 8,00 Add to basket
TAVI for degenerated transcatheter heart valves
M. Barbanti, C. Tamburino
(PDF) € 8,00 Add to basket
Patients with associated heart valve disease: pathophysiology, clinical evaluation, and therapeutic strategies
A.A. Vecchia, F. Lanni, E. Di Lorenzo
(PDF) € 8,00 Add to basket
Management of paravalvular leaks after TaVi
F. De Marco, M. Casenghi, L. Testa, N. Brambilla, M. Agnifili, F. Bedogni
(PDF) € 8,00 Add to basket
Antithrombotic therapy and transcatheter aortic valve implantation
D. Capodanno, C. Tamburino
(PDF) € 8,00 Add to basket
Troubleshooting: clinical cases parade - TAVI valve-in-valve in a failing Freestyle Root with high-risk of coronary obstruction
M. Stolcova, F. Meucci, G. Squillantini, N. Chiriatti, F. Ristalli, C. Di Mario
(PDF) € 10,00 Add to basket
Troubleshooting: clinical cases parade - Transfemoral valve-in-valve for severe aortic regurgitation in a patient with very high risk of coronary occlusion
C. Moretti, C. Marcelli, T. Palmerini, F. Saia
(PDF) € 10,00 Add to basket
Troubleshooting: clinical cases parade - Transfemoral TAVI in heavily calcified iliac arteried facilitated by percutaneous lithoplasty
M. Stolcova, F. Meucci, G. Squillantini, N. Chiriatti, F. Ristalli, C. Di Mario
(PDF) € 10,00 Add to basket
Troubleshooting: clinical cases parade - Transfemoral TAVI in severe calcified aortic anulus with high risk of rupture
C. Moretti, C. Marcelli, M. Chiarabelli, C. Marozzini, T. Palmerini, F. Saia
(PDF) € 10,00 Add to basket
Troubleshooting: clinical cases parade - Successful percutaneous implantation of Symetis Acurate Neo transcatheter aortic bioprosthesis for the treatment of pure aortic regurgitation
A.G. Cerillo, M. Ravani, G. Trianni, M. Mariani, A. Al Jabri, S. Berti
(PDF) € 10,00 Add to basket