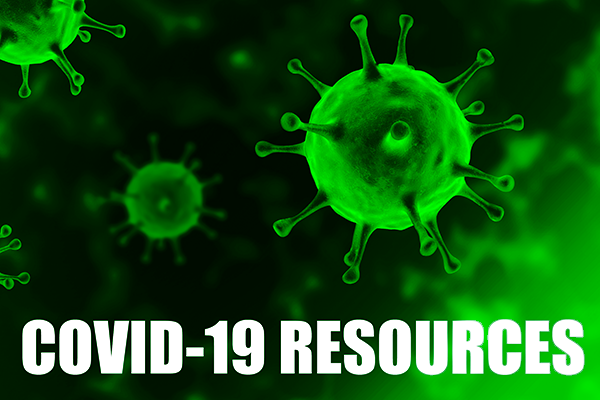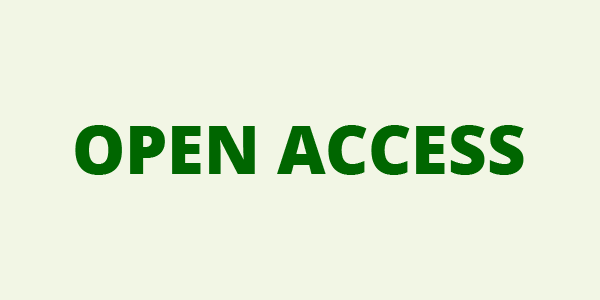 YOUR ACCOUNT
YOUR ORDERS
SHOPPING BASKET
HOW TO ORDER
YOUR SUBSCRIPTIONS
YOUR ARTICLES
YOUR EBOOKS
COUPON
ACCESSIBILITY
new
Immunotherapy combination strategies in unresectable hepatocellular carcinoma
RIMASSA L.

Paperback € 19,00 € 18,05
Add to basket Preview Email alert
DESCRIPTION
Multikinase inhibitors (MKIs) have been the mainstay of systemic treatment for unre¬sectable hepatocellular carcinoma (HCC) since 2007. In recent years, important devel¬opments have led to the approval of several new agents, contributing to a widening of therapeutic options. Immunotherapy has represented a significant breakthrough in can¬cer treatment and a growing interest has been paid to its application in advanced HCC. Although phase 3 studies testing immune checkpoint inhibitors (ICI) alone as first- and second- line therapy have failed to meet their primary endpoints, based on the poten¬tial interaction between antiangiogenic drugs and immunotherapy, new combinations of ICIs plus antiangiogenics were tested in patients with unresectable HCC with posi¬tive results. The combination of atezolizumab plus bevacizumab has been established as the new first-line standard of care. Further combinations are being evaluated in phase 3 studies and will further expand the therapeutic scenario in the coming years. Many specialists are involved in the treatment of patients with HCC, including hepatologists, interventional radiologists, surgeons and medical oncologists, and knowledge of new therapeutic options and approaches is essential to offer each patient the best treatment options and the best outcomes in various clinical settings. In this book we will cover the most relevant hot topics in the field of immunotherapy combination strategies for HCC, from scientific background to clinical practice. We will present the new systemic treat¬ment scenario for HCC patients, which is rapidly evolving, offering new treatment options to the patients and opening new questions to the investigators.
CHAPTER INDEX
Hepatocellular carcinoma: from epidemiology and pathogenesis to surveillance and diagnosis
Ana Lleo, Francesca Colapietro, Nicola Pugliese, Alessio Aghemo
Early- and intermediate-stage hepatocellular carcinoma: from locoregional to systemic therapies
Guido Costa, Matteo Donadon, Luca Viganò, Guido Torzilli
First-line systemic therapy for hepatocellular carcinoma
Margherita Rimini, Valentina Burgio, Andrea Casadei-Gardini
Second-line systemic therapy for hepatocellular carcinoma
Tiziana Pressiani, Antonella Cammarota, Lorenza Rimassa
Rationale for immunotherapy in unresectable hepatocellular carcinoma
Erika Martinelli, Giulia Martini, Gianluca Arrichiello
immune checkpoint inhibitors as monotherapy as first- and second-line treatment for hepatocellular carcinoma
Francesco Tovoli, Bernardo Stefanini, Dante Pio Pallotta
Rationale for immunotherapy combination strategies in unresectable hepatocellular carcinoma
Nicola Personeni, Antonio D'Alessio, Lorenza Rimassa
Immune checkpoint inhibitor plus anti-vascular endothelial growth factor: atezolizumab plus bevacizumab as the new first-line standard of care
Piera Federico, Angelica Petrillo, Laura Attademo, Bruno Daniele
Phase 1/2 data of immune checkpoint inhibitors plus multikinase inhibitors
Andrea Casadei-Gardini, Margherita Rimini, Mario Domenico Rizzato, Vincenzo Dadduzio
Immune checkpoint inhibitor combination therapy: phase 2 data and ongoing phase 3 trials
Gianluca Masi, Caterina Vivaldi, Francesca Salani, Lorenzo Fornaro
Clinical and biologic predictors of benefit from immunotherapy in hepatocellular carcinoma
Claudia A. M. Fulgenzi, David James Pinato
New treatment paradigm and future perspectives for hepatocellular carcinoma
Massimo Iavarone, Sherrie Bhoori