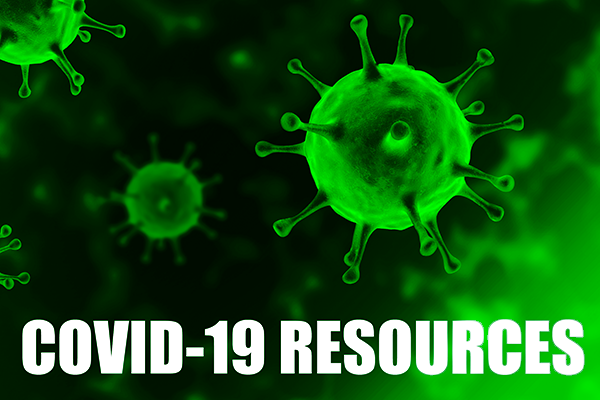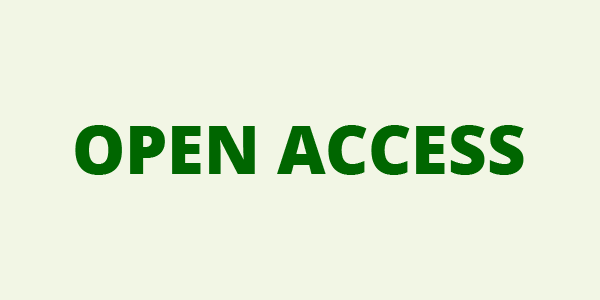 YOUR ACCOUNT
YOUR ORDERS
SHOPPING BASKET
HOW TO ORDER
YOUR SUBSCRIPTIONS
YOUR ARTICLES
YOUR EBOOKS
COUPON
ACCESSIBILITY
Ottolenghi's Fingerprint
Words of Wisdom from the 1925 International Police Conference, New York
GIULIANO A.

Paperback € 19,00 € 18,05
Add to basket Preview Email alert
DESCRIPTION
In 1925, the New York Chief of Police, in what may be considered as one of the first major international forensic meetings, declared that he was honored that Italy had sent an expert - a skilled person working in the practical field - as a speaker. This expert was Salvatore Ottolenghi. This volume sheds light on his career and path-breaking discoveries, as well as the practical efforts he put into the forensic sciences.
Ottolenghi always looked at the problem of personal identification which he considered essential in legal proceedings. He focused on fingerprints and their practical applications, recognizing their very high value because they were unique and unchangeable over the lifetime of each person. Thanks to these properties, fingerprints became one of the most expressive icons of his work. He also supported their reliability in the courtrooms with an approach that is still considered important today in minimizing the influences of irrelevant information and bias that may cause errors in the human decision-making process.
CHAPTER INDEX
New York, 1925
Historical background
Studies, Turin
Teaching, Siena
School of Scientific Police, Rome
Institute of Legal Medicine, Rome
Use of fingerprints - Recognition of prior criminal records (aliases)
Use of fingerprints - Recognition of latent prints from crime scenes
Use of fingerprints - Recognition of unknown cadavers
Use of fingerprints - Recognition in the civil environment
Anthology of further interests