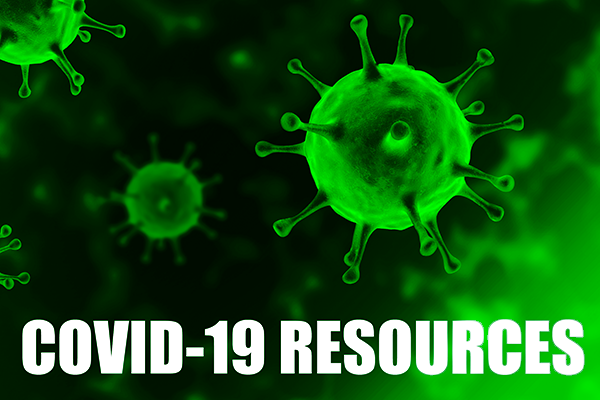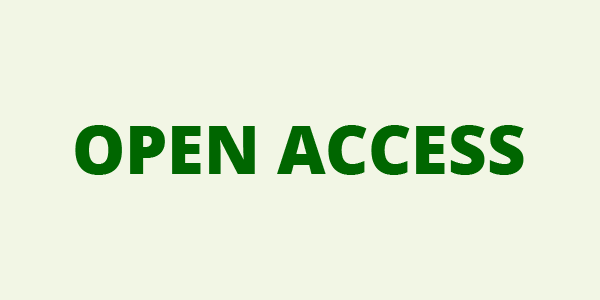 YOUR ACCOUNT
YOUR ORDERS
SHOPPING BASKET
HOW TO ORDER
YOUR SUBSCRIPTIONS
YOUR ARTICLES
YOUR EBOOKS
COUPON
ACCESSIBILITY
Diabete e tecnologia
Terapia insulinica verso il futuro e oltre
RABBONE I.

Paperback € 35,00 € 33,25
Add to basket Preview Email alert
DESCRIPTION
La tecnologia negli ultimi anni ha rivestito un ruolo importante nella terapia del diabete tipo 1 che nei Paesi occidentali rappresenta più del 90% dei casi di diabete nell'infanzia e nell'adolescenza. Il progresso tecnologico è sicuramente in rapida evoluzione e questo volume si pone come obiettivo quello di raccontare l'evoluzione tecnologica applicata alla terapia del diabete tipo 1 verso il futuro e di rappresentare un aggiornamento facile e immediato in particolare per i medici in formazione che effettuano i primi passi di gestione della terapia del diabete e per altre categorie che fanno parte dei team diabetologici come infermieri, dietisti e psicologi. Un pensiero è rivolto anche ai pazienti e alle loro famiglie che sempre di più sono interessati ad un aggiornamento sulle nuove terapie.
ABOUT THE AUTHORS
Ivana Rabbone. Laureata in Medicina nel 1991. Specializzata in Pediatria nel 1995. Dottorato di Ricerca in Pediatria Sperimentale conseguito nel 2003. Master di II livello in "Management del diabete e delle turbe metaboliche correlate in età evolutiva" nel 2008. Abilitazione scientifica nazionale a professore II fascia in Pediatria generale, specialistica e neuropsichiatria infantile nel 2017. Si occupa di diabete tipo 1 e tipo 2 in età evolutiva e delle patologie metaboliche correlate, con particolare attenzione ai devices terapeutici altamente tecnologici. Membro del Consiglio Direttivo SIEDP per il biennio 2017-2019 con la carica di Vice-Presidente. È Coautrice di pubblicazioni su riviste nazionali e internazionali e di capitoli di libro.
CHAPTER INDEX
La terapia multiiniettiva: dalle siringhe ai dispositivi iniettivi
F. Cerutti, M. Trada, M. G. Ignaccolo
(PDF) € 8,00 Add to basket
Terapia con microinfusore: ad ogni paziente il suo dispositivo verso la personalizzazione
R. Schiaffini
(PDF) € 8,00 Add to basket
Dal monitoraggio glicemico capillare alla determinazione del glucosio interstiziale: per quanto servirà ancora bucare le dita?
G. Frontino, A. Rigamonti, C. Bonura, V. Favalli, E. Tirelli, R. Di Tonno, F. Meschi, R. Bonfanti
(PDF) € 8,00 Add to basket
Microinfusore e sensore verso l'automatismo: sistemi (s)combinati, combinati e ibridi
A. Scaramuzza, D. Tinti
(PDF) € 8,00 Add to basket
Il pancreas artificiale
D. Bruttomesso, F. Boscari, S. Del Favero, S. Galasso, R. Visentin, A. Avogaro, C. Cobelli
(PDF) € 8,00 Add to basket
Il rovescio della medaglia: i problemi della tecnologia
N. Minuto, G. d'Annunzio, M. Bassi, C. rebora, A. Parodi
(PDF) € 8,00 Add to basket
Analisi del fenomeno Nightscout e la ricaduta sulla pratica clinica
D. Iafusco, S. Confetto, A. Piscopo, A. Chianese, A. Zanfardino, A. Troncone
(PDF) € 8,00 Add to basket
Tecnologia e nutrizione
C. Maffeis, M. Marigliano
(PDF) € 8,00 Add to basket
Tecnologia applicata allo sport e diabete
F. Lombardo, G. Salzano
(PDF) € 8,00 Add to basket
Tecnologia e categorie fragili
D. Tinti, I. Rabbone, G. Grassi
(PDF) € 8,00 Add to basket
Telemedicina e analisi dei dati: semplificazione o complicazione della pratica clinica?
S. Toni, A. Pulcina, L. Lenzi, F. Barni, E. Casalini, E. Corsini, M. Guasti, B. Piccini
(PDF) € 8,00 Add to basket