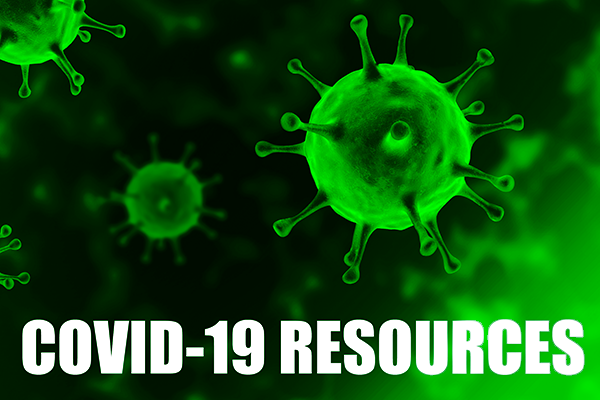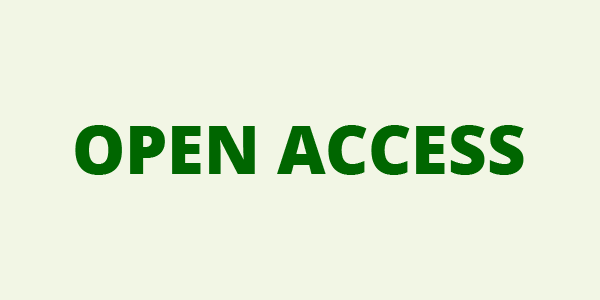 YOUR ACCOUNT
YOUR ORDERS
SHOPPING BASKET
HOW TO ORDER
YOUR SUBSCRIPTIONS
YOUR ARTICLES
YOUR EBOOKS
COUPON
ACCESSIBILITY
The treatment of melanoma
ASCIERTO P. A.

Hardcover € 45,00 € 42,75
Add to basket Preview Email alert
DESCRIPTION
This book provides an overview of melanoma skin cancer and illustrates the most recent advances in the field of its clinical management. Today, thanks to new treatments like targeted therapies and immunotherapies, about 50% of metastatic patients can be cured and healed. Moreover, recently, such treatments have proven effective in the adjuvant setting by reducing the risk of disease progression and the mortality rate by 30-40%. Melanoma management represents a model for immuno-oncology, and starting from the experiences made in this field, today immune checkpoint inhibitors can also be successfully used to treat other neoplasms. However, in spite of the good results achieved, mortality rates are still high. For this reason, we still need to gain a better understanding of the mechanisms underlying primary and acquired resistance, and to find ways to extend the long-term benefits that have been recently achieved in resistant patients.
CHAPTER INDEX
Melanoma: epidemiology and risk factors
Federica Bellerba, Oriana D'Ecclesiis, Ketty Peris, Sara Gandini
Diagnosis of cutaneous melanoma
Ignazio Stanganelli, Giovanni Pellacani
The molecular basis and pathology of melanoma
Gerardo Botti, Monica Cantile, Giuseppe Palmieri, Daniela Massi
The role of the tumor microenvironment in melanoma
Mariaelena Capone, Gabriele Madonna, Paolo Antonio Ascierto
Cutaneous melanoma surgical treatment
Mario Santinami, Corrado Caracò
Adjuvant therapy of melanoma: state of the art
Alice Indini, Vanna Chiarion-Sileni, Mario Mandalà
Targeted therapy in advanced melanoma
Anna Maria Di Giacomo, Monica Valente, Paola Queirolo
Immunotherapy in metastatic melanoma
Ester Simeone, Antonio Maria Grimaldi, Paolo Antonio Ascierto
The role of the microbiota in immunotherapy efficacy
Carlotta Catozzi, Paolo Antonio Ascierto, Luigi Nezi
The role of radiotherapy in melanoma
Valentina Borzillo, Paolo Muto, Sandra Demaria
Mechanisms of resistance to therapies for melanoma
Giuseppe Palmieri, Nicola Normanno, Giovanni Fucà, Massimo Di Nicola, Maria Colombino, Annalisa Cristao, Michele Del Vecchio
Biomarkers in advanced melanoma
Alessandro M. Minisini, Pier Francesco Ferrucci, Domenico Mallardo, Paolo Antonio Ascierto
Management of side effects
Lucia Festino, Marco Palla, Luigi Scarpato, Vito Vanella
Is there still a role for chemotherapy in advanced melanoma?
Virginia Ferraresi, Michele Guida
Uveal and mucosal melanoma
Francesco Spagnolo, Martina Angi