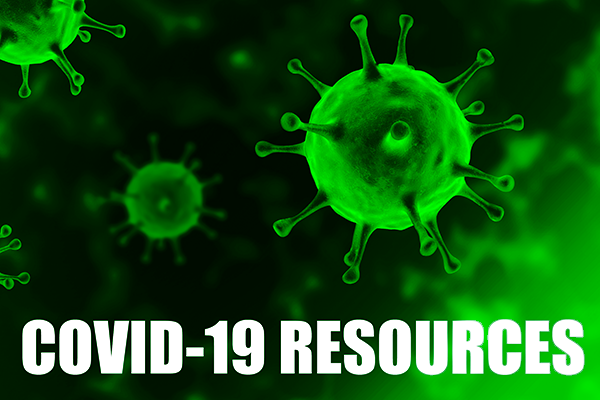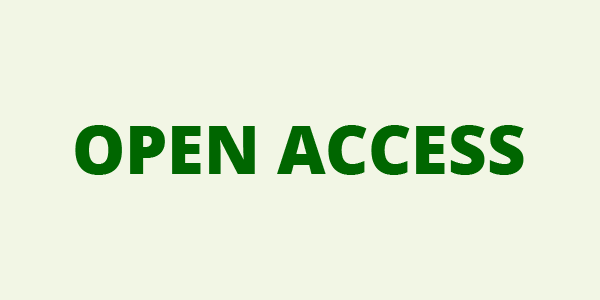 YOUR ACCOUNT
YOUR ORDERS
SHOPPING BASKET
HOW TO ORDER
YOUR SUBSCRIPTIONS
YOUR ARTICLES
YOUR EBOOKS
COUPON
ACCESSIBILITY
Interventional echocardiography
AGRICOLA E.

Paperback € 55,00 € 52,25
Add to basket Preview Email alert
DESCRIPTION
Over the past decade, catheter-based treatments of an increasing variety of structural cardiac diseases have expanded dramatically. These advancements becane available through the design of new devices and the improvement of their performances, as well as increasing the innovation and progress in imaging techniques, and in particular in echocardiography, that allowed for such a surge in available percutaneous procedures. This book was conceived in response to the need to describe the use of the echocardiography and other imaging modalities in percutaneous interventional procedures. In all chapters, the readers will find the anatomy of the structure of interest, a description of the morpho-pathology as seen with different imaging modalities, the criteria for patient selection for the specific percutaneous treatment, and the step-by-step intraprocedural monitoring. The Authors hope that this book will ne a daily reference for echocardiographers, interventionists, anesthesiologists, clinical cardiologists and cardiac surgeons involved in structural heart disease intervention.
CHAPTER INDEX
ECHOCARDIOGRAPHIC ANATOMY OF THE HEART
Eustachio Agricola, Claudia Marini, Stefano Stella
FLUOROSCOPIC ANATOMY OF THE HEART
Vittorio Romano, Luciano Candilio
MULTIMODALITY IMAGING AND MULTIMODAL ECHOCARDIOGRAPHIC IMAGING DURING INTRA-PROCEDURAL MONITORING
Eustachio Agricola, Andrea Fisicaro
FUSION IMAGING
Eustachio Agricola, Andrea Fisicaro
INTERVENTIONAL PROCEDURES FOR STRUCTURAL HEART DISEASE
Matteo Pagnesi, Marco B. Ancona, Antonio Colombo, Azeem Latib
ECHOCARDIOGRAPHIC GUIDANCE OF TRANSSEPTAL AND TRANSAPICAL PUNCTURE
Stefano Stella
LEFT ATRIAL APPENDAGE CLOSURE
Eustachio Agricola, Claudia Marini
ATRIAL SEPTAL DEFECT AND PATENT FORAMEN OVALE
Cristina Capogrosso, Claudia Marini
ECHOCARDIOGRAPHIC MONITORING OF TRANSCATHETER AORTIC VALVE REPLACEMENT
Stefano Stella
TRANSCATHETER MITRAL VALVE THERAPY
Eustachio Agricola, Cristina Capogrosso
TRANSCATHETER MITRAL VALVE THERAPY - MITRAL LEAFLET REPAIR
Eustachio Agricola
TRANSCATHETER MITRAL VALVE THERAPY - PERCUTANEOUS MITRAL VALVE ANNULOPLASTY
Eustachio Agricola
TRANSCATHETER MITRAL VALVE THERAPY - CHORDAL IMPLANTATION
Eustachio Agricola
TRANSCATHETER MITRAL VALVE THERAPY - TRANS-CATHETER MITRAL VALVE REPAIR: PERCUTANEOUS MITRAL VALVE REPLACEMENT
Cristina Capogrosso
PERCUTANEOUS BALLOON MITRAL VALVULOPLASTY
Francesco Ancona
PARAVALVULAR LEAK CLOSURE
Cristina Capogrosso, Eustachio Agricola
TRANSCATHETER TRICUSPID VALVE INTERVENTIONS
Stefano Stella, Francesco Ancona
MISCELLANEOUS
Francesco Ancona, Stefano Stella, Cristina Capogrosso, Andrea Fisicaro
MISCELLANEOUS - VALVE IN VALVE PROCEDURE
Francesco Ancona
MISCELLANEOUS - ALCOHOL SEPTAL ABLATION
Stefano Stella
MISCELLANEOUS - VENTRICULAR SEPTAL DEFECT PERCUTANEOUS CLOSURE
Cristina Capogrosso
MISCELLANEOUS - THORACIC ENDOVASCULAR AORTIC REPAIR
Eustachio Agricola, Andrea Fisicaro