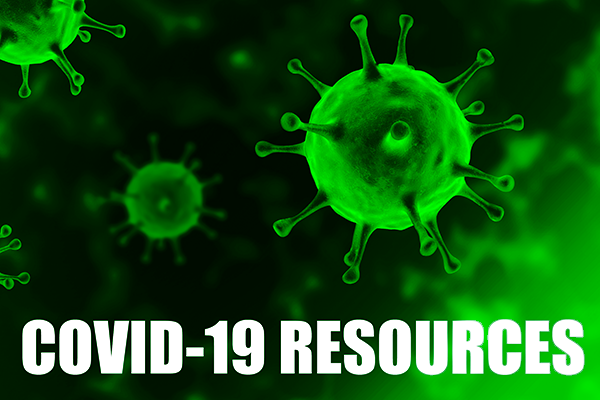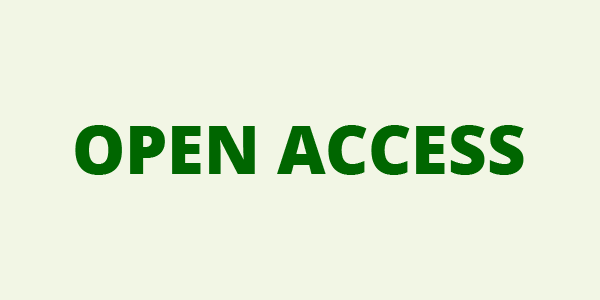 YOUR ACCOUNT
YOUR ORDERS
SHOPPING BASKET
HOW TO ORDER
YOUR SUBSCRIPTIONS
YOUR ARTICLES
YOUR EBOOKS
COUPON
ACCESSIBILITY
Atrial fibrillation
CAPUCCI A.

Paperback € 34,00 € 32,30
Add to basket Preview Email alert
DESCRIPTION
Atrial fibrillation is a common cardiac arrhythmia that has been already described many centu¬ries ago but whose scientific knowledge was mainly improved in the last three decades. Until that time AF was considered benign with concerns limited to possible thromboembolisms related to external cardioversion procedures. In the last decades there were developments and expanding knowledge on electrophysiologic, histologic and hemodynamic mechanisms leading to AF together with a possible influence of substratum and arrhythmia duration on prognosis at follow-up. The concept of tachycar¬diomyopathy and of reciprocal AF/HF influence has been better enlightened. Moreover, a specific clinical classification of the AF patients fully entered our practice specifically in order to decide when and how to hypocoagulate. A new concept of atrial cardiomyopathy is therefore coming out to better explain thromboembolism.
CHAPTER INDEX
ATRIAL FIBRILLATION
Giuseppe Boriani, Marco Vitolo
ATRIAL FIBRILLATION CLINICAL MEANING
Giovanni Quinto Villani, Luca Rossi, Diego Penela Maceda, Andrea Biagi
IS ATRIAL ANATOMY MAINSTAY?
Siew Yen Ho
THE ELECTROPHYSIOLOGIC MECHANISM OF ATRIAL FIBRILLATION
Laura Cipolletta, Alessandro Capucci
ATRIAL FIBRILLATION BURDEN AND ATRIAL HIGH-RATE EPISODES
Federico Guerra
ATRIAL FIBRILLATION CONVERSION
Enrico Paolini
ELECTRICAL CARDIOVERSION
Mauro Biffi, Giovanni Statuto, Andrea Angeletti
PERICONVERSION HYPOCOAGULATION
Paolo Compagnucci
RHYTHM CONTROL
Roberto Di Summa, Fiorenzo Gaita, Riccardo Riccardi
ABLATION THERAPY
Antonio Dello Russo, Gino Grifoni, Simone Persampieri, Michela Casella
RATE CONTROL IN ATRIAL FIBRILLATION
Giulia Massaro, Igor Diemberger
ATRIAL FIBRILLATION: PACEMAKER INDICATIONS
Alessandro Proclemer, Stefano Poli, Domenico Facchin
ROLE OF HOME MONITORING
Lorenzo Pimpini, Olga Protic, Roberto Antonicelli
DOACs, WARFARIN, ANTIPLATELETS: WHEN AND HOW
Letizia Riva, Giuseppe Di Pasquale
RESEARCH ON THE FIELD
Alessandro Capucci, Paolo Compagnucci