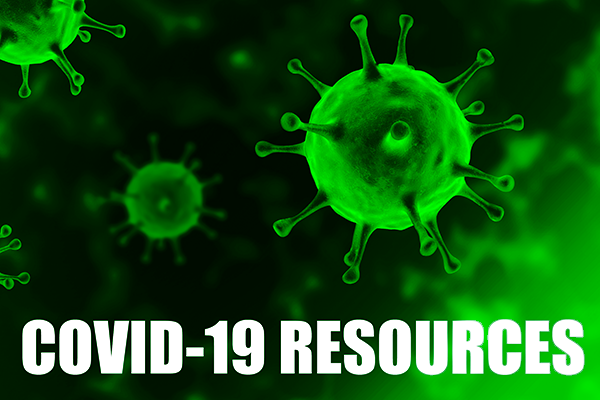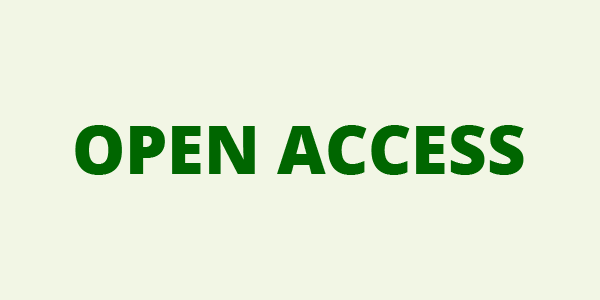 YOUR ACCOUNT
YOUR ORDERS
SHOPPING BASKET
HOW TO ORDER
YOUR SUBSCRIPTIONS
YOUR ARTICLES
YOUR EBOOKS
COUPON
ACCESSIBILITY
Cardiac resynchronization therapy in heart failure
PAPPONE C., SANTINELLI V.

Paperback € 29,00 € 27,55
Add to basket Preview Email alert
DESCRIPTION
Cardiac resynchronization therapy emerged more than two decades ago as a useful form of device therapy for patients with heart failure and associated abnormal ventricular conduction, as indicated by a wide QRS complex. In this book, the Authors present insights into how to achieve the greatest benefits with CRT therapy to improve long-term outcomes.
For those who are interested in learning more about CRT, this is a great instrument to get introduced to the practice and theory and it is highly recommended for anyone who does not know much about CRT and would like to learn more. The Authors involved in this work are the back-bone of international research in the field. This book is meant to be a summary of the latest developments in the management of patients with heart failure. Therefore, this is an indispensable reference guide useful to fellows and specialists in cardiology and cardiac electrophysiology.
CHAPTER INDEX
Pharmacologic management strategies for heart failure in CRT
(PDF) € 8,00 Add to basket
Electrical and mechanical dyssynchrony
(PDF) € 8,00 Add to basket
Echocardiographic techniques for the assessment of CRT
(PDF) € 8,00 Add to basket
Imaging techniques in CRT
(PDF) € 8,00 Add to basket
Technical aspects of CRT systems implantation
(PDF) € 8,00 Add to basket
Epicardial left ventricular lead implantation for CRT
(PDF) € 8,00 Add to basket
Clinical trials supporting current indications for CRT
(PDF) € 8,00 Add to basket
Cardiac resynchronization in the pediatric and congenital heart disease population
(PDF) € 8,00 Add to basket
The dilemma of non-responders to CRT
(PDF) € 8,00 Add to basket
Device-based monitoring in CRT
(PDF) € 8,00 Add to basket
Health economics in CRT
(PDF) € 8,00 Add to basket