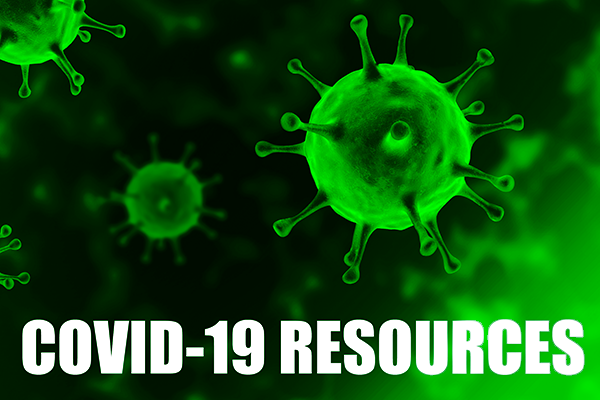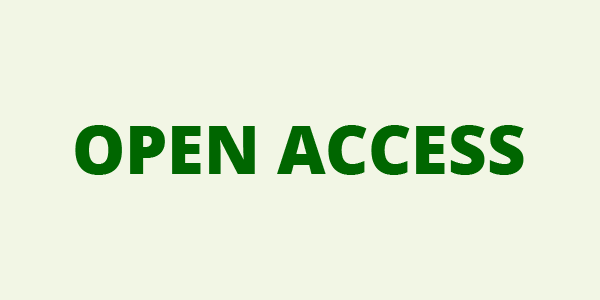 YOUR ACCOUNT
YOUR ORDERS
SHOPPING BASKET
HOW TO ORDER
YOUR SUBSCRIPTIONS
YOUR ARTICLES
YOUR EBOOKS
COUPON
ACCESSIBILITY
Stem cell-derived extracellular vesicles for therapy of human diseases
FAGOONEE S.

Paperback € 15,00 € 14,25
Add to basket Preview Email alert
DESCRIPTION
Stem cells, due to their self-renewal and differentiation capacity, are promising for the therapy of a multitude of human diseases and disorders, and are regarded as an important pillar of medicine. Different tissues yield stem cells with different properties, and knowledge of the characteristics of each one is crucial in choosing the right stem cells for a particular disease treatment. Through advancement in stem cell identification and isolation techniques and culture methods for expanding and differentiating stem cells into the desired cell type, there is now an array of cell-based therapeutics for the treatment of human diseases. However, cell-free approaches have solicited great interest in the past years due to some hitherto unresolved issues regarding stem cell administration in patients. This immense interest stems from the findings that the secretome of stem cells is mainly responsible for the paracrine beneficial effects on tissue repair and regeneration. In particular, the extracellular vesicles can impart similar therapeutic activities as their source cells. Extracellular vesicles have thus become an exciting next-generation, cell-free approach for the treatment of various pathological conditions. Knowledge of the properties and malleability of these entities is just at the tip of the therapeutic iceberg. In this book on stem cell-derived extracellular vesicles for the therapy of human diseases, the journey of extracellular vesicles for clinical use is illustrated. The contents are adapted for beginners in the field, undergraduates, clinical researchers, biomedical engineers who want to learn about this important clinical opportunity.
CHAPTER INDEX
Stem cells and their secretome
Characteristics of extracellular vesicles
Extracellular vesicles purification methods
Mechanism of action of extracellular vesicles
Advances in extracellular vesicles labelling and delivery
Functionally engineered extracellular vesicles in disease therapy
Clinical applications of extracellular vesicles
Conclusions and perspectives