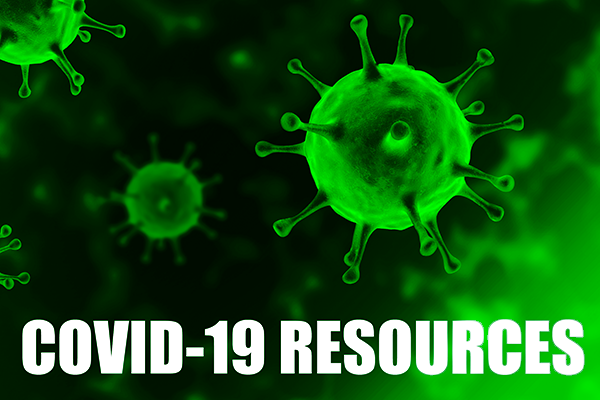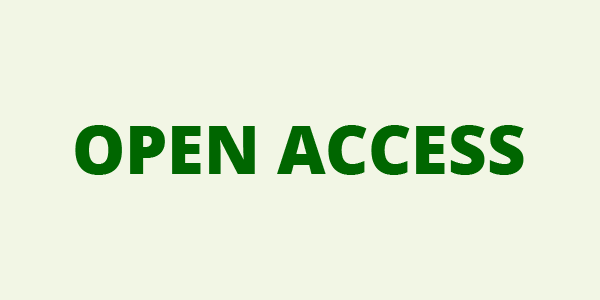 YOUR ACCOUNT
YOUR ORDERS
SHOPPING BASKET
HOW TO ORDER
YOUR SUBSCRIPTIONS
YOUR ARTICLES
YOUR EBOOKS
COUPON
ACCESSIBILITY
new
Compression therapy
MOSTI G.; PARTSCH H.

Paperback € 55,00 € 52,25
Add to basket Preview Email alert
DESCRIPTION
Compression therapy (CT) is one of the most effective therapeutic procedures in chronic venous and lymphatic disease. As every chapter of this book will show, CT is indicated in all different clinical scenarios of venous and lymphatic disease. It will also be clear that CT contraindications are, at the present time, very few as many clinical situations considered as contraindications in the past (coexisting arterial involvement, heart failure, cellulitis) are now considered good indications for compression.
CHAPTER INDEX
Materials for compression therapy
Hugo Partsch, Giovanni Mosti
Textile fibers and elastic fabrics
Marcello Izzo, Vincenzo Coscia, Gina Campana
Classification of compression materials
Göran L. van Rooijen, H.A. Martino Neumann
The principles of compression therapy
Giovanni Mosti
Compression therapy and the autonomic nervous system
Attilio Cavezzi, Roberto Colucci, Nicola Barsotti, Giuseppe Di Ionna, Martina Piergentili
Compliance to compression
Nele Devoogdt, An-Kathleen Heroes
Assessment of patient compliance to compression therapy
Jean-François Uhl, Jean-Patrick Benigni
Importance of compression pressure measurement
Yung-Wei Chi, Yue-Hong Zheng, Ruya Li
Measurable effects of compression therapy
Mieke Flour
Indications for compression according to venous disease
Eberhard Rabe, Felizitas Pannier, Dragan J. Milic, Eduardo S. Da Matta, Rachel Schreurs, Arina ten Cate-Hoek
Compression after vein procedures
Fedor Lurie, John Fish
Compression in thromboprophylaxis
Bulent Kantarcioglu, Joseph A. Caprini
Compression in lymphedema
Franz-Josef Schingale
Compression in lipedema
Gyõzõ Szolnoky, Isabel Forner-Cordero
New indications
Stephan W. Eder, Valentina Dini, Oscar Maleti, Marzia Lugli
Changes in the use of lower extremity compression in persons with diabetes
Ryan T. Crews, Stephen K. Polacek, Stephanie C. Wu
Compression and heart failure
Tobias Hirsch
Compression by water
Alberto Caggiati, Giovanni Mosti
Tension Free Compression
Chris R. Lattimer, Alfred Obermayer
Medical compression and sport
Jean-Patrick Benigni, Jean-Francois Uhl
Intermittent pneumatic compression and electrical muscle stimulation
Stavros K. Kakkos, Andrew N. Nicolaides