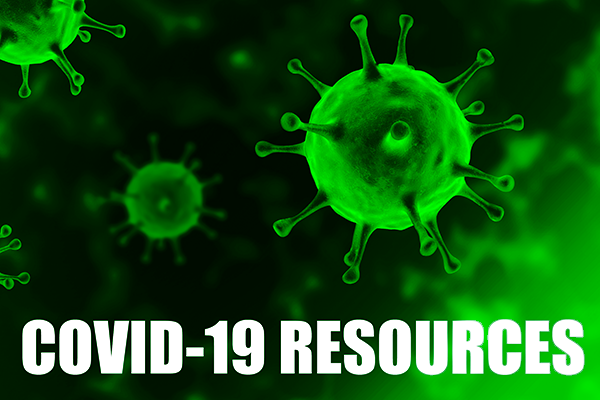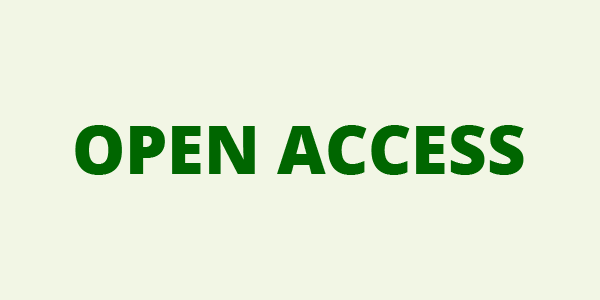 YOUR ACCOUNT
YOUR ORDERS
SHOPPING BASKET
HOW TO ORDER
YOUR SUBSCRIPTIONS
YOUR ARTICLES
YOUR EBOOKS
COUPON
ACCESSIBILITY
La medicina alternativa-complementare e la medicina dei supplementi
CESARONE M.R., BELCARO G.

Paperback € 35,00 € 33,25
Add to basket Preview
DESCRIPTION
La novità più importante è l'uso di supplementi farma-standard (in genere di origine naturale, ma in forma farmaceutica). Tale uso (con severo standard farmaceutico) segue regole nuove che riguardano la qualità dei prodotti e la loro affidabilità terapeutica. Il nuovo campo della medicina dei supplementi - basata su supplementi PS - si espande e rimpiazza molte applicazioni della medicina alternativa e complementare che sono deludenti, danno pochi risultati, non sono controllabili e spesso sono senza evidenze. Per i supplementi PS la sicurezza è il primo punto da perseguire. Tutti i supplementi PS sono riconosciuti sicuri per definizione (recognized as safe or RAS). Le applicazioni preventive e precliniche o il controllo di fattori di rischio sono il maggior campo d'azione dei supplementi PS che non devono sostituire terapie, ma vanno associate ad management standard. Le medicine alternative o complementari (se e quando si decide di usarle) vanno solo ed esclusivamente seguite o prescritte da medici, senza eccezioni, altrimenti non si tratta di medicina. Ci sono alcune applicazioni come l'agopuntura che potrebbero essere ancora sviluppate ma altre sembrano veramente obsolete e senza senso e molte pratiche possono essere veramente pericolose e costituire un costo inutile. L'importante è che a seguire il paziente sia un medico che può optare per diverse opzioni anche in base alle necessità - o alle inclinazioni - del paziente.
ABOUT THE AUTHORS
Maria Rosaria Cesarone Laurea in Medicina e Chirurgia, Specializzazione in Pediatria. Lavoro di ricerca in Neonatologia con i primi studi con ultrasuoni sul flusso cerebrale in neonati e sulla microcircolazione neonatale. Master in Angiology/Circulation Sciences in un programma dell'International Union of Angiology. Pubblicazioni: ci sono, al momento, 276 pubblicazioni in Medline con un totale di più di 300 pubblicazioni, prevalentemente di argomento vascolare e microcircolatorio. Presentazioni a meeting nazionali ed internazionali incluso una lettura a Parigi su invito della Soc. Francese di Angiologia. Autore principale o co-autore in più di 30 libri nazionali ed internazionali. Responsabile del progetto di screening cardiovascolare a San Valentino, Pescara. Lungo periodo di collaborazione con il Laboratorio Cardiovascolare Irvine del St Mary's Hospital, London, Imperial College, UCL, London. Responsabile del Lab. Venoso presso la C. dii Cura Pierangeli a Pescara. Il centro per la Scleroterapia - continuato successivamente in altre sedi del Lab Vasc Irvine - ha la maggiore esperienza in Italia. E' stato il primo centro a pubblicare uno studio su 'Foam sclerotherapy'. Ha avuto un lungo Contratto di ricerca con L'Università D'Annunzio (Laboratorio Vascolare, Dip. Scienze Biomediche). E' responsabile al momento degli ambulatori dell'Irvine3 Labs, incluso San Valentino.
Giovanni V Belcaro E' il fondatore dell'Irvine Vascular Lab dell'Università di Chieti-Pescara, Italia, ed il responsabile del San Valentino Vascular Screening Project. Laureato in Medicina e Chirurgia, si è specializzato in Chirurgia Generale e successivamente in Chirurgia Toracica. Ha conseguito un PhD all'University College (St Mary's Hospital Campus), a Londra, lavorando con HHG Eastcott e il Prof AN Nicolaides. Ha ottenuto il Diploma (Imperial College Certificate) in Chirurgia Vascolare e Microcircolazione (UCL London). È fellow della Royal Society of Medicine di Londra, ed è stato un British Council Scholar. Ha lavorato al Bispebjerg di Copenhagen. È autore di 40 libri e oltre 500 articoli scientifici e pubblicazioni originali. Ha partecipato a più di 300 incontri internazionali e ha fatto relazioni a Westminster e al Parlamento Europeo. È nel comitato di redazione di diverse riviste internazionali. Ha lavorato e operato in diversi progetti e in diversi paesi, tra cui Africa, Filippine, Giappone, Cina, Pakistan e Afghanistan. Ha anche completato numerosi progetti di ricerca ed è stato il primo ad impiantare una valvola venosa artificiale in Gore-Tex e ad utilizzare il trapianto linfatico.
CHAPTER INDEX
MEDICINA COMPLEMENTARE E ALTERNATIVA - Introduzione
MEDICINA COMPLEMENTARE E ALTERNATIVA - Sistemi medici alternativi integrativi
MEDICINA COMPLEMENTARE E ALTERNATIVA - Mind-Body Medicine (MBM)
MEDICINA COMPLEMENTARE E ALTERNATIVA - Biologically Based Practices (BBPs)
MEDICINA COMPLEMENTARE E ALTERNATIVA - Pratiche manipolative (Manipulative Body-Based Practice)
MEDICINA COMPLEMENTARE E ALTERNATIVA - Tecniche di medicina alternativa basate sull'energia o Energy Medicine
MEDICINA COMPLEMENTARE E ALTERNATIVA - Conclusioni
SUPPLEMENTI PHARMA STANDARD (PS) - Introduzione
SUPPLEMENTI PHARMA STANDARD (PS) - Supplementi Pharma-Standard più comuni
SUPPLEMENTI PHARMA STANDARD (PS) - Supplementi PS (SPS) in differenti condizioni cliniche
SUPPLEMENTI PHARMA STANDARD (PS) - Aging, senescenza e SPS: il modello 'Oracle'
SUPPLEMENTI PHARMA STANDARD (PS) - Conclusioni
COMMENTI CONCLUSIVI A CURA DI PROF U. CORNELLI E G. BELCARO - Commenti